We should probably talk about it (Postgame Show Thread)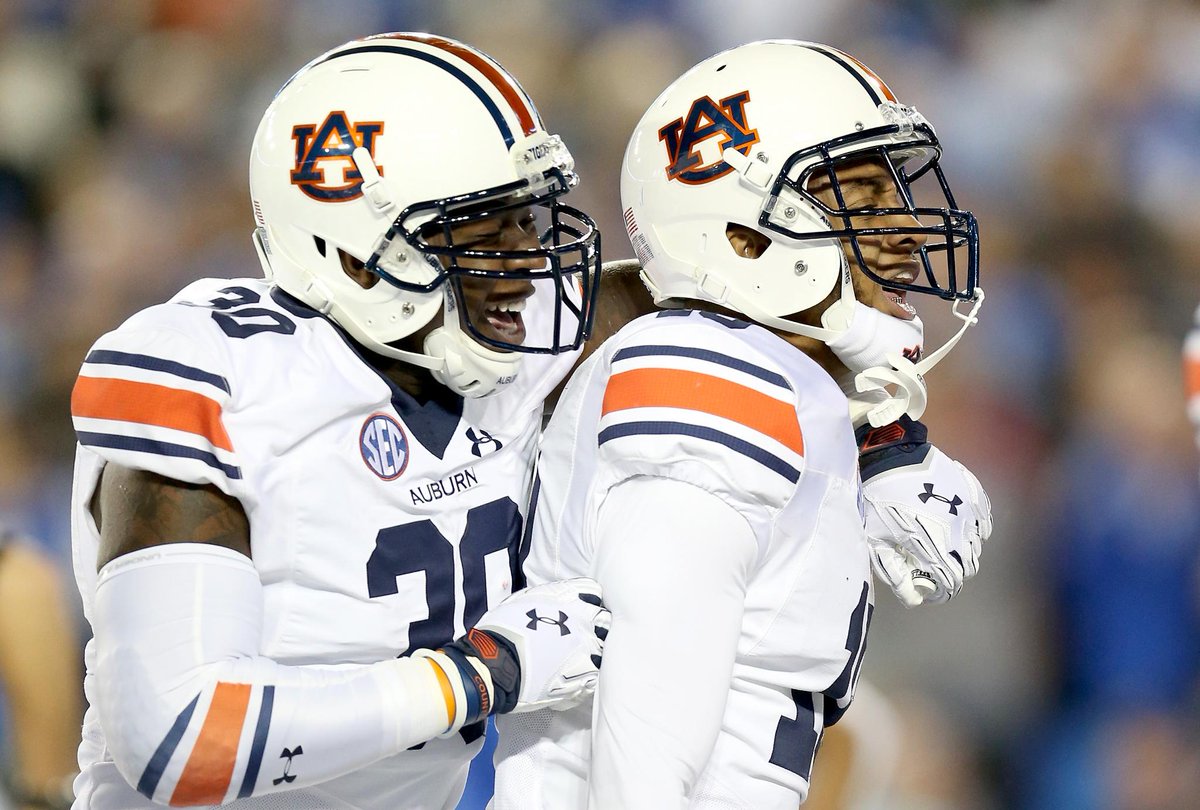 It was the Florida game all over again. Kentucky had the ball with a chance to win the game, but couldn't make the plays to do it. In the end, Patrick Towles went down for a game-losing sack.
If you're still up thinking about it, there are others out there like you. They're listening to Matt Jones on the KSR postgame show and you are welcome to join in.
You can give him a call at 1-800-444-8484 or 502-571-8484.
Listen on 630 WLAP or 840 WHAS or listen online here.
Discuss below.