Watch Bam Adebayo's highlights from the weekend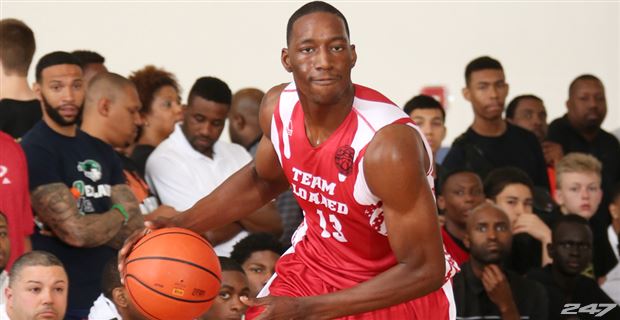 Bam Adebayo and his High Point Christian squad played in the City of Palms Classic this weekend in Fort Meyers, Florida, and on Saturday, Adebayo put up 23 points, nine rebounds, three assists and two blocks in a win over First Academy.
While those numbers aren't quite as glitzy as others he's put up this season, Bam showed off some incredible moves that demonstrate just how powerful he is:
Is it just me or does Bam look like a 25-year-old G.A.M.? (Grown A** Man) Wish we had his physicality on this year's squad.