Updated Look At The Upcoming Sports Calendar
If you're like me, you can't possibly watch another murder documentary (I am now a forensics expert by the way) and sports can't get here soon enough. Unfortunately, sports don't appear to be getting here soon enough.
Best I can tell, this is how things look as of now, through the summer. It's going to be hard.
APRIL
The NFL Draft is happening as scheduled next week (Thursday, April 23 – Saturday, April 25) but without a live event. All selections will take place virtually via phone or the internet. This year's class will not shake the commissioner's hand.
That's it for April.
MAY
UFC president Dana White never wanted to stop fighting in the first place (ESPN insisted) and now he is eyeing Saturday, May 9 as the date of the first event back. Will "Fight Island" become a reality?
May 9 is also the date of NASCAR's Martinsville race, which hasn't been canceled yet but is trending that direction.
MLB Opening Day sometime, maybe?
JUNE
The PGA Tour just announced its return will be the Charles Schwab Challenge with no spectators June 11-14. There will be a tournament every weekend from there on out throughout the remainder of the season, but no date has been targeted for allowing fans.
Also, MLS estimates it will be playing soccer again the second week of June.
JULY
Hopefully we have baseball to watch?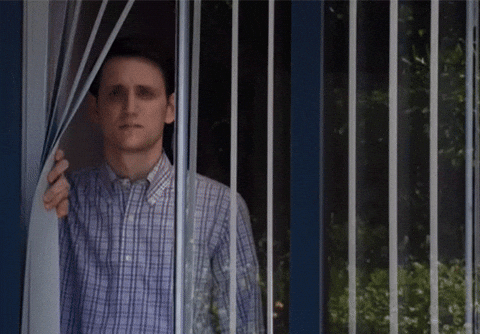 Also of note: the Barbasol Championship was replaced by the Memorial on the PGA Tour schedule. The Barbasol will return to Kentucky in 2021.
AUGUST
The PGA Championship is re-scheduled for August 6-9.
The Indy 500 is re-scheduled for August 23.
The first weekend of college football??? (Very unlikely.)
CANCELED
No Wimbledon, no British Open, no XFL, no Olympics, no UEFA Euro 2020.
And who knows when we'll see the NBA again?