University of Louisville has a new Board of Trustees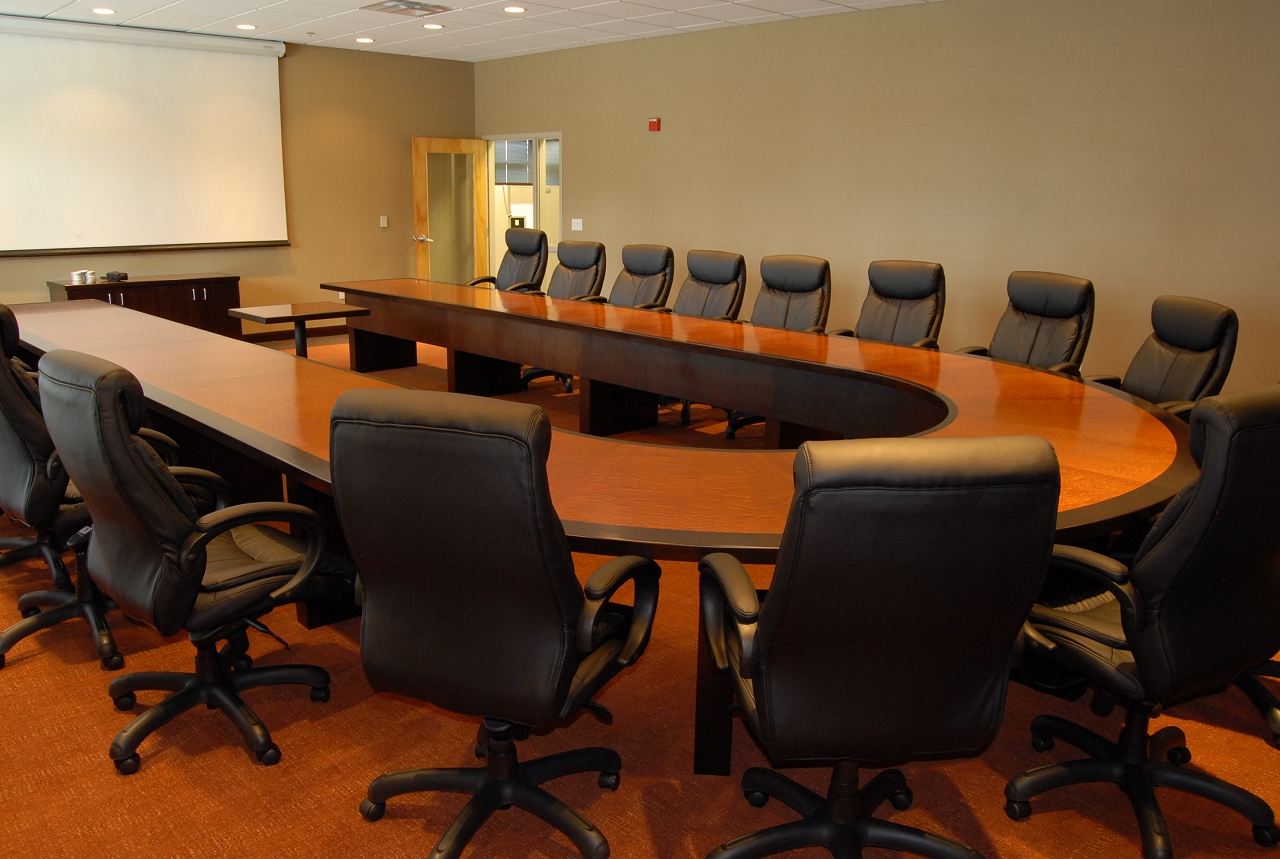 Governor Matt Bevin made a big splash last Friday when he announced his plans to reorganize the University of Louisville's Board of Trustees.
"The board as it exists right now is not particularly functional. Its dysfunction has precluded it from doing what its responsibility is and that is to be effective fiduciary leaders of the university," Bevin said of his termination of the board's current members.
Well, it didn't take long to appoint a new board at the university, and we've obtained a list of eight of the new trustees.
It seems the new members are right in line with UofL's mission.
Paul D. Kennedy
Kennedy is a marketing strategist for Papa John's Pizza. He met Papa John's founder and CEO, John Schattner, in a 200-level business class at Ball State University in 1981, and was the first to convince Schattner that better ingredients make better pizza.
Martin Jones
Jones served five years in a minimum-security prison for felony embezzlement, which he claims was all one big misunderstanding with his former employer. Since his release in 2014, Jones has been rumored to be involved in an Indiana-based Ponzi scheme that is currently under investigation.
Ronald Anderson
Anderson worked under former UofL's former president, James Ramsey, in the Office of the President. He ran Ramsey's Twitter and Instagram accounts, while doubling as the office's morning receptionist on Mondays and Wednesdays.
Samuel Klein
Klein won a spot on the board in a silent auction at a fundraiser at Darrell Griffith's house.
Big Lou
Big Lou is the night shift manager at The Rear End Gentlemen's Club on Dixie Highway. A former door guy, Lou has worked for The Rear End for almost 30 years.
Babydoll
Named "Thickest In The Ville " in 2013 by a private Facebook group, Babydoll is a popular dancer that can be found at Dark Sensations on Louisville's West End. She currently holds the city's record for breaking cinder blocks by twerking to the "Drop It Low" remix.
DJ P-Dawg
P-Dawg is a full-time DJ and amateur photographer, often seen in the Green Lot before UofL football games. His latest mixtape, "Jefferson County Bread," has over 200 listens on Spotify.
A condom
It's a thin rubber sheath worn on a man's penis during sexual intercourse as a contraceptive or as protection against infection.