UK Hoops Ends the Season With a Top 15 Match-Up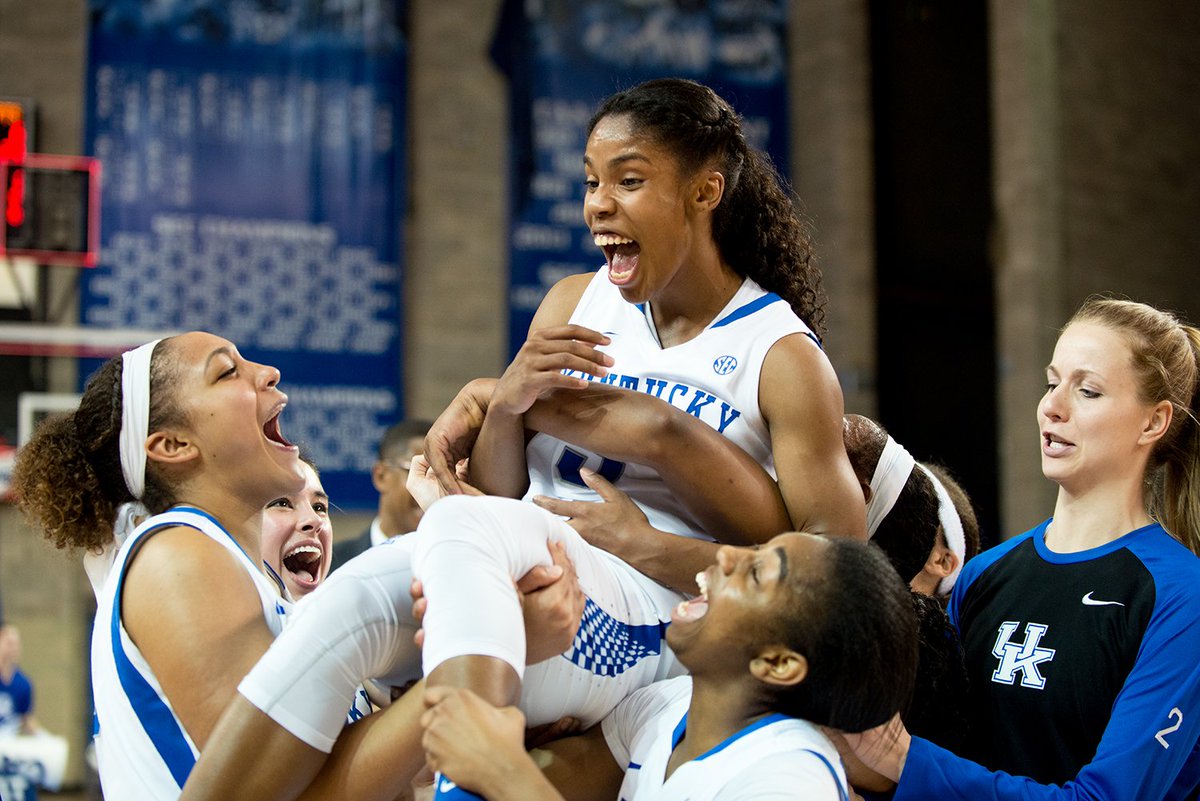 The UK Hoops team is one of the hottest teams in the SEC with a five game winning streak and a top-15 ranking. Their reward for all of the winning? A trip to College Station to take on the Texas A&M Aggies who have a six game winning streak of their own!
The SEC season comes to a close today as the unstoppable force meets the immovable object and it's all going down at 4 o'clock on ESPN. Much is on the line for the women's Wildcat team. With a win and a Mississippi State loss today UK could move to third place for next week's SEC tournament. If they fall to the Aggies then they could slip all the way to eighth. I believe in blue.
Go Cats!