UK Fans at TPC want you to Listen to the KSR Pregame Show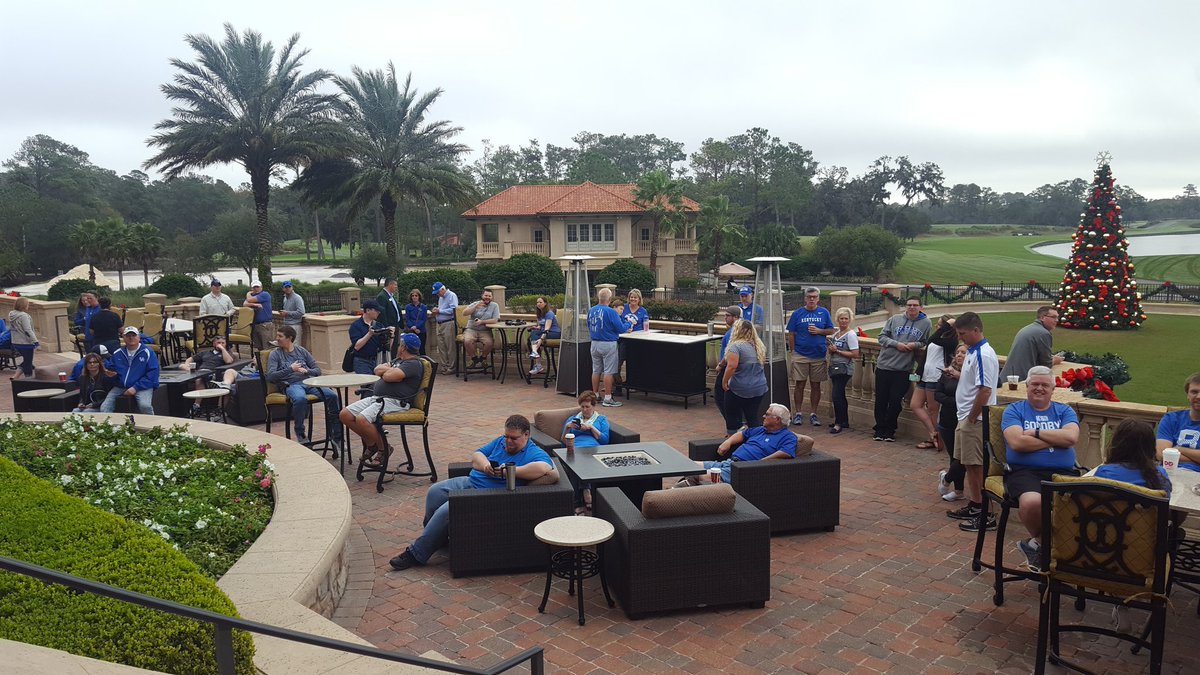 Before the big bowl game there is a basketball game to be played.  For everyone at home, turn your radio dial to 630 WLAP.  For everyone in Jacksonville, you can steam the show here.
After that, meet up with all the Big Blue fans at the River City Brewing Company in downtown Jacksonville (835 Museum Circle, Jacksonville, Fl. 32207).  It's the best place to be to watch the Cats take on Ole Miss.