UK Fan of the Day wants to know where to watch the in-state commits play tonight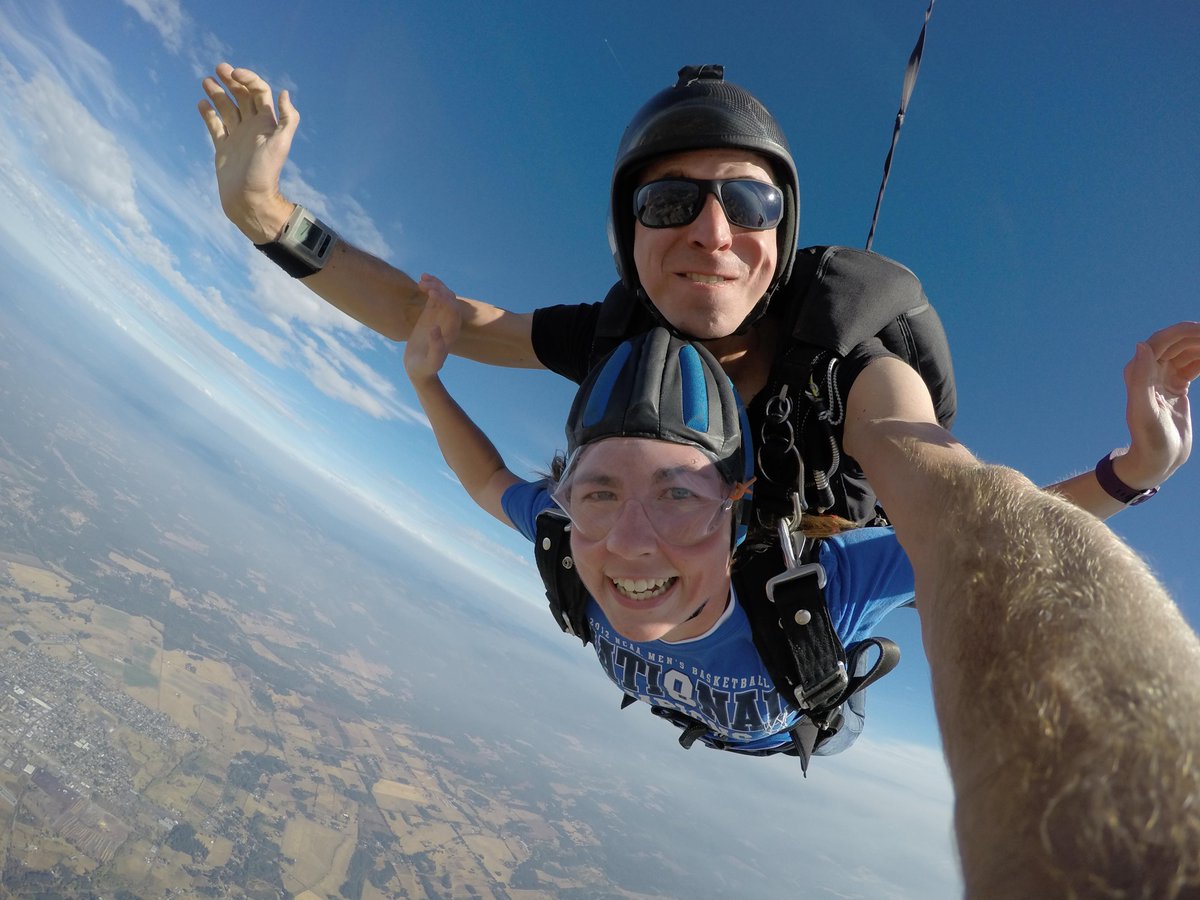 Good afternoon, folks. What the hell is wrong with that guy's arm? It's like two miles long.
We're gearing up for another Friday night of high school football, and if you're thinking of heading out to catch some of the action, here's where UK's five 2016 in-state commitments will be playing:
Drake Jackson, Woodford County: home vs. West Jessamine, 7:30 p.m.
Landon Young, Lafayette: vs. Mercer County in the PBK Rebel Bowl at Boyle County, Saturday 6 p.m.
Kash Daniel, Paintsville: at Frankfort, 7:30 p.m.
Zy'Aire Hughes, McCracken County: home vs. Warren Central, 7 p.m. CT
Davonte Robinson, Henry Clay: vs. St. Xavier in the Bluegrass Bowl at Lexington Catholic, 6:15 p.m.
KSR's Trey Huntsman will be at the Bluegrass Bowl to see Henry Clay take on St. X and Ryle's game against Lexington Catholic. If you see him, go say hello. Last week, he was a rockstar in Prestonsburg: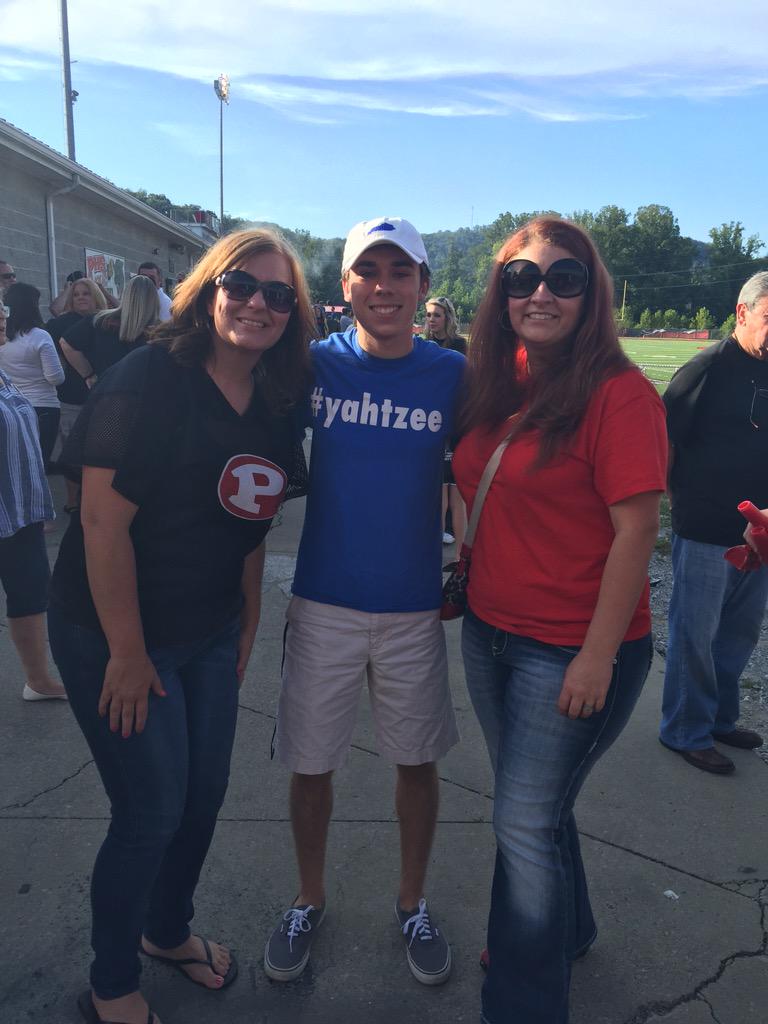 Click here to check out Trey's preview for the weekend and see his and Nick's picks for the games of the week. Also, if you're in Frankfort to watch Kash Daniel, don't hesitate to send us pictures and videos via Twitter.