UK Baseball falls at Florida, loses series and SEC crown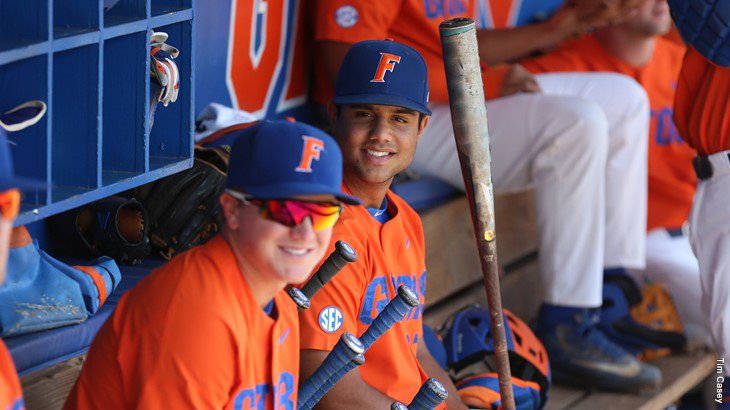 Kentucky needed to win two of three in the series at Florida this weekend to win the SEC title, but it fell short of that goal, dropping each of the last two games after taking the first on Thursday.
In today's third and final game of the series, a must-win for the Cats, a blown lead and several missed opportunities with runners on base cost Kentucky its shot at the prize. Florida won the game, the series and a share of the SEC regular season crown with a 6-4 win.
Though the loss stings, the regular season as a whole far exceeded expectations. Kentucky finishes the season at 38-18 and 19-11 in conference play, and will be the No. 3 seed in the SEC tournament.
Trey Huntsman will have more in a bit…