Internet trolls can be the absolute worst. Haters are always hating. However, sometimes we are lucky enough to witness creative genius that cuts so deep, you can do nothing but tip your cap.
The first is the worst. The Evil Empire, better known as the New England Patriots, announced their Super Bowl rings will have 283 diamonds. To compare, the Cubs had 108 diamonds to represent their 108-year World Series drought. The Patriots' 283 diamonds represent "28-3," the Super Bowl score before the Falcons fell apart and Darth Vader Tom Brady led the Pats to another championship.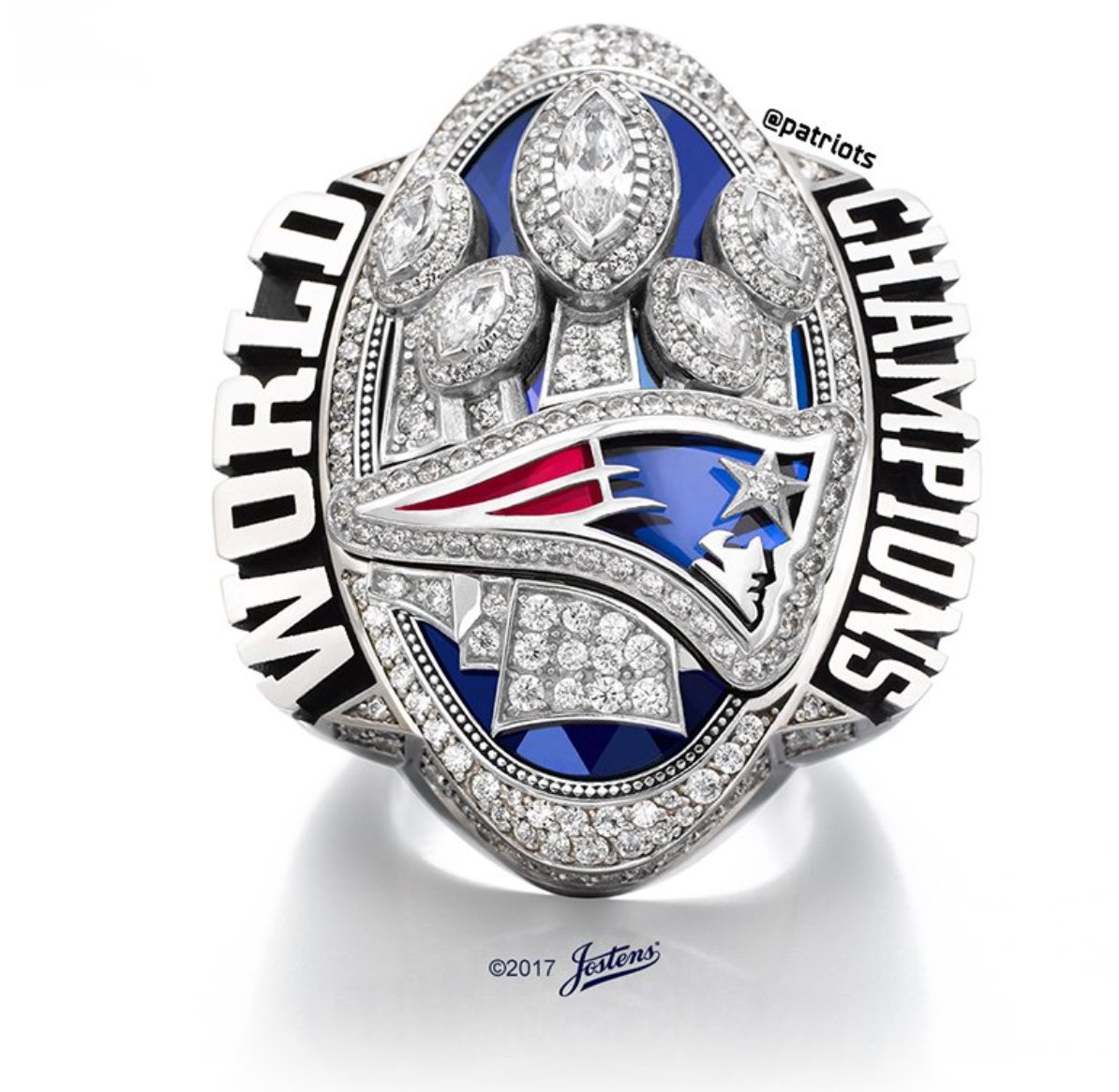 Charles Barkley's jab to the Cleveland Cavaliers was much more entertaining. Chuck is not one to BS. He's also not one to use graphics. That changed last night in Cleveland. On the NBA TV pregame show, he revealed his keys to the game:
Barkley believed all of those spiritual leaders needed to be in the building to pray for a Cleveland win.
Chuck's keys to victory for the Cavs… 😂 #NBAFinals pic.twitter.com/0UifWtpEIU

– NBA TV (@NBATV) June 9, 2017
The Cavs had the last laugh last night by proving Chuck wrong with a 21-point win over the Warriors.