Two Louisville commits reopen recruitments following latest scandal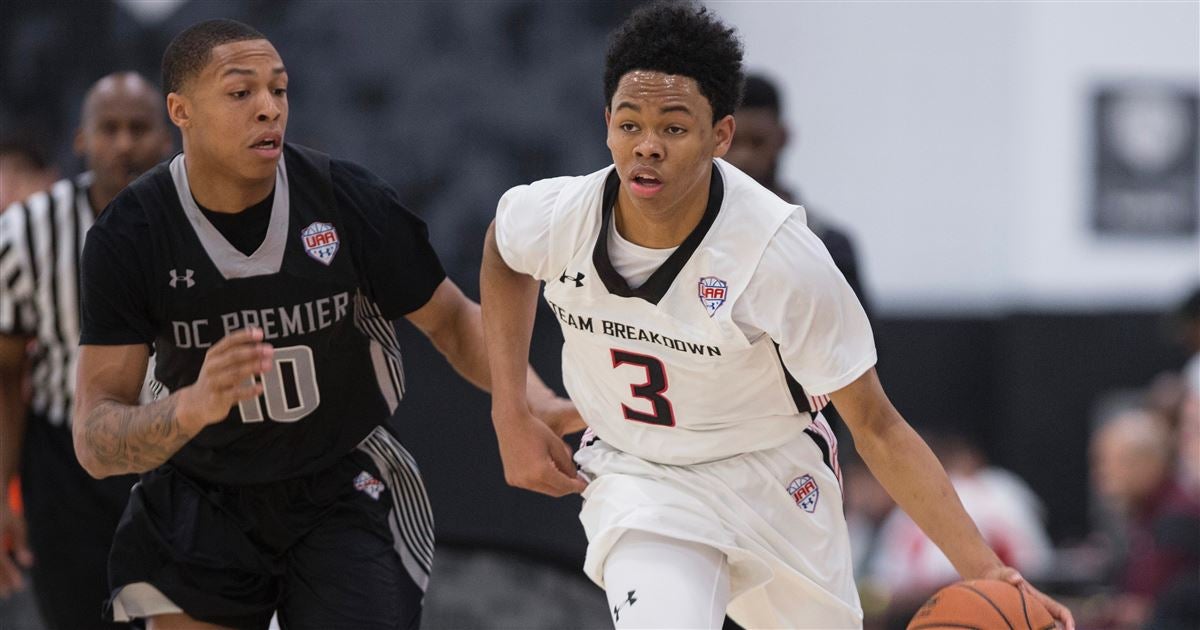 It didn't take long for future Louisville Cardinals to jump ship following today's news.
Anfernee Simons was the first to decommit from the program, not even an hour after the UofL press conference was televised nationally. Simons is the top-ranked combo guard and the No. 12 overall player in the Class of 2018, according to the 247 Composite Rankings.
Shortly after Simons reopened his recruitment, another Louisville commit did the same. Courtney Ramey, the ninth-ranked guard in the Class of 2018, will consider other schools after committing to Pitino and the Cards earlier this year. Ramey's father told Scout.com, "We aren't excited about it, but it's something we have to do."
I don't think anyone is surprised by the news.