Two five-star shooting guards set official visits to Lexington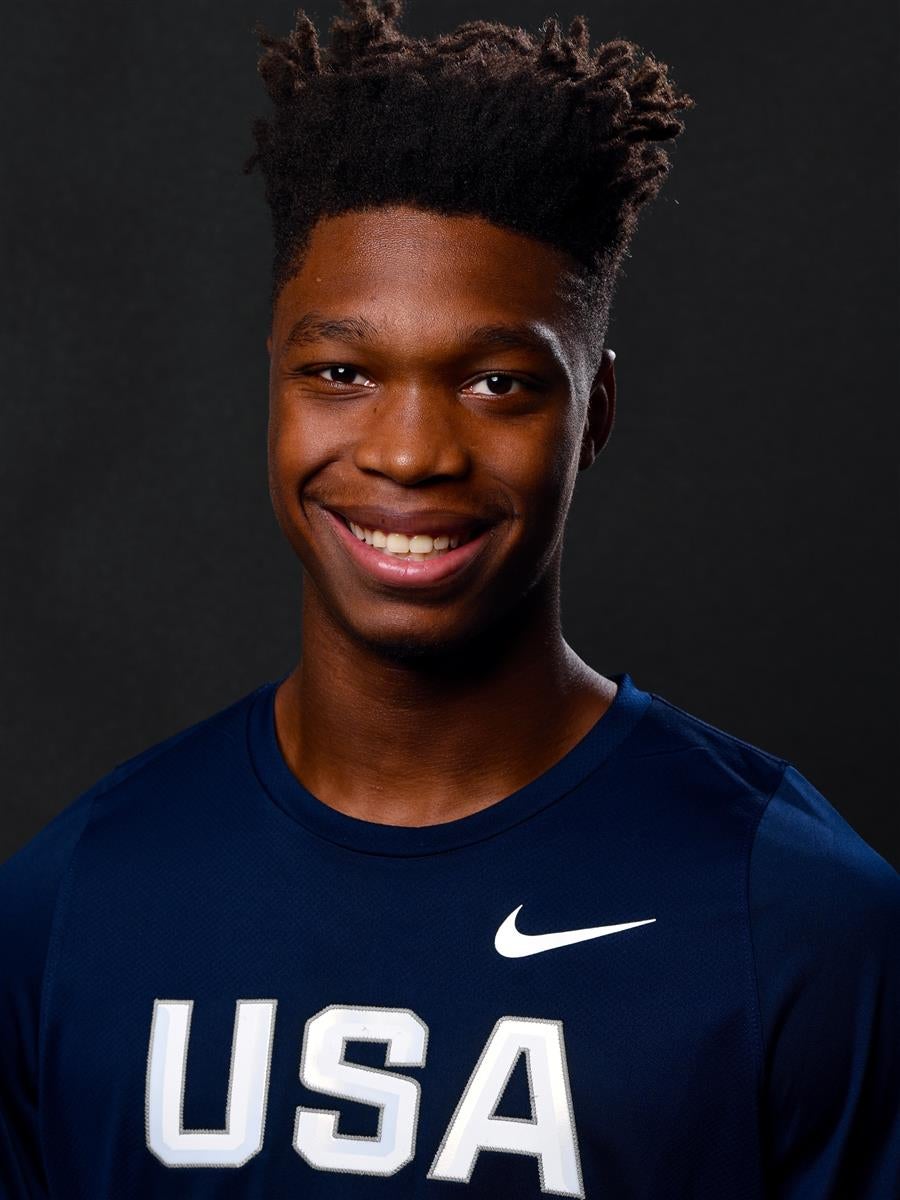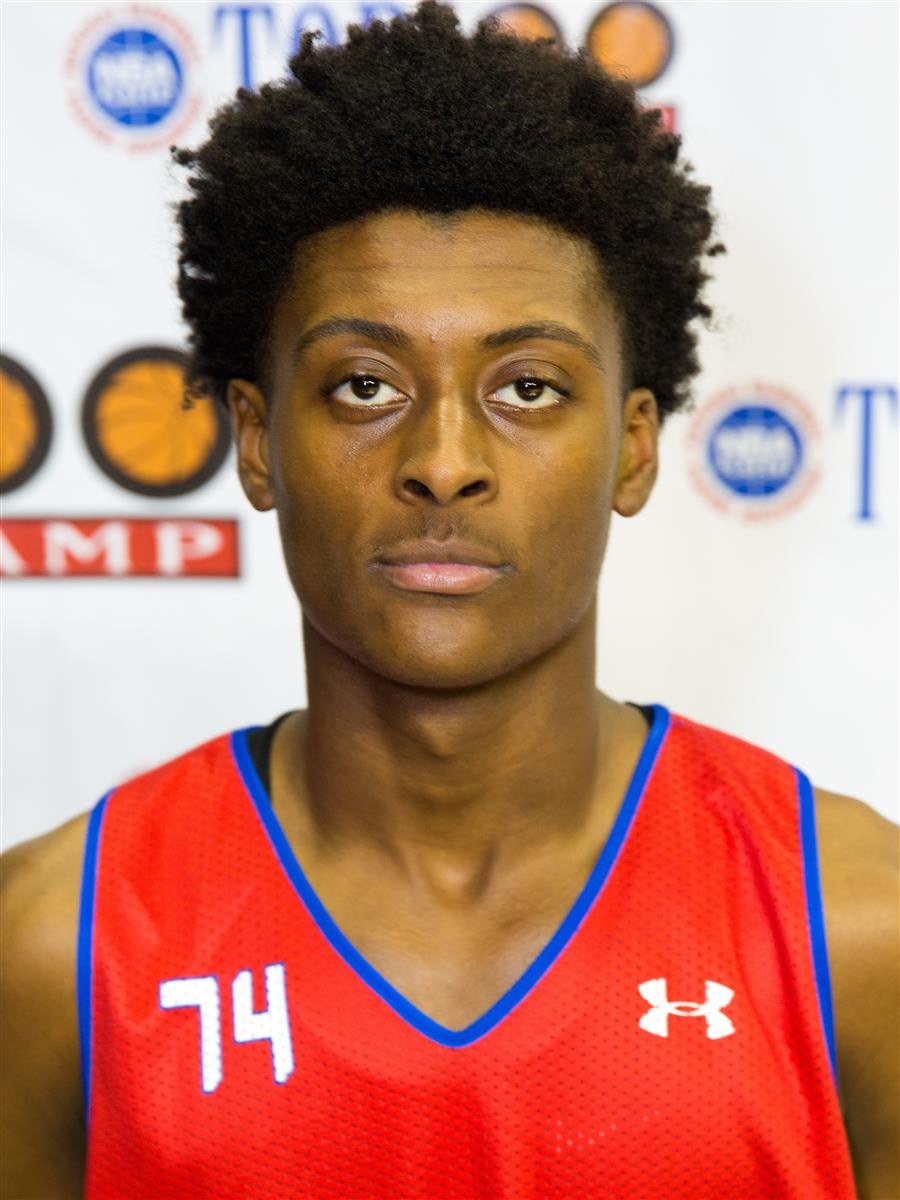 Breaking recruiting news: two of Kentucky's top 2017 targets just scheduled official visits to Lexington. Five-star shooting guards Lonnie Walker and John Petty will visit Kentucky on back to back weekends: Walker on October 21 and Petty on October 28.
According to Ben Roberts, Petty originally wanted to visit this weekend for Big Blue Madness, but won't be able to make the trip due to a scheduling conflict. It's considered a two-horse race between Kentucky and home state Alabama for the Hunstville native, and at one time, many believed Petty would be the first 2017 recruit to commit to Kentucky; however, Avery Johnson and Alabama are putting up a fight. Johnson's been on a hot streak as of late, pulling in three recruits in the past week, including four-star forward Alex Reese. Calipari visited Petty twice in the fall recruiting period and I still think Kentucky leads for the 6'5″ guard, but you know Avery Johnson has to be happy that he won't be in Lexington on Friday night.
Meanwhile, it's not clear what's going on with Walker, who also scheduled official visits to Arizona, Villanova, and Syracuse. Kentucky's in his top five and Calipari also visited him twice in September, but the Cats don't even register in his 247 Sports Crystal Ball. Right now, defending champs Villanova lead for the Reading, Pennsylvania native.
John Petty
Shooting Guard/Small Forward | 6-7 | 180 lbs.
Huntsville, AL | J.O. Johnson
AAU: Team Penny
★★★★★
ESPN
No. 25 | 7 SG
Top247
No. 28 | 7 SF
Rivals
No. 30 | – SG
Scout
No. 44 | 9 SG
Lonnie Walker
Shooting Guard | 6-5 | 195 lbs.
Reading, PA | Reading
AAU: Team Final
★★★★★
ESPN
No. 19 | 4 SG
Top247
No. 23 | 4 SG
Rivals
No. 20
Scout
No. 23 | 3 SG