Tubby Smith's Clubhouse: Cool sign but what is it?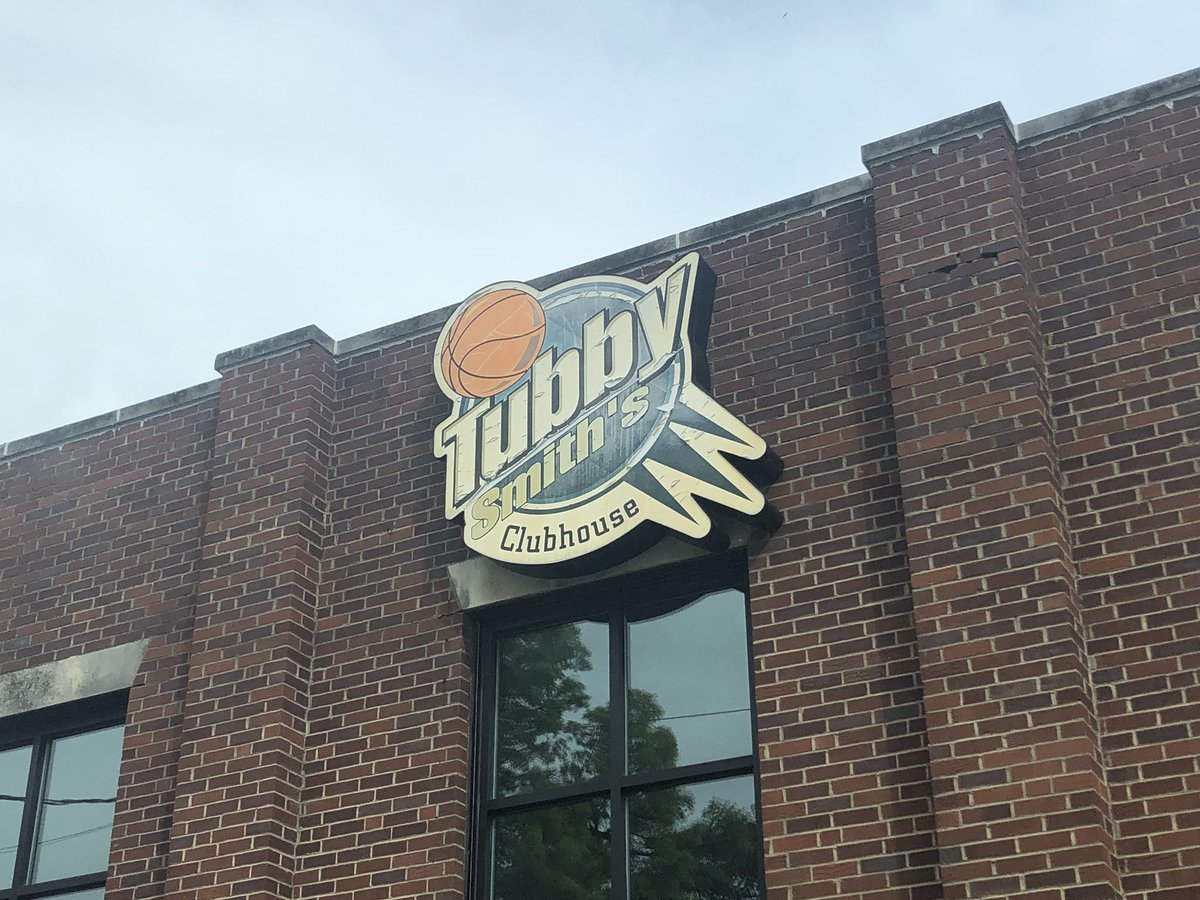 There I was, cruising through the Kenwick neighborhood in Lexington on a calm weekday morning, when I saw an old "Tubby Smith's Clubhouse" sign hanging on the Kenwick Community Center.
What in the world is that, I thought to myself. I pulled into the parking lot to investigate, only to find the doors were locked. Dang. I left to continue my cruise through the Kenwick neighborhood in Lexington on a calm weekday morning.
Later that afternoon, my Tubby Clubhouse curiosity crept back into my brain, so I found a phone number from the property and made the call. A woman answered — a very nice woman I should add — and she told me all about Tubby Smith and his Clubhouse that once was.
Turns out, there are/were multiple Tubby Smith Clubhouses around Lexington, created back in Tubby's head coaching days to provide a safe place for young and underprivileged kids to use computers. This particular location closed about two years ago due to a lack of funding, I was told, but in its heyday it was a very helpful and popular technology center for young people who didn't have access to computers at home.
The woman (I should've gotten her name… she sounded like an Alice or a Susan) added that Tubby made a donation to the community center as recent as last September. That's very nice of him. And this old WKYT story I dug up said Tubby's foundation donated $350,000 to keep the clubhouses in operation for at least three more years after he left Kentucky. That was also very nice of him.
I hope this information is helpful to any of you out there who, like me, have seen these amazing signs that are still up in Lexington.
Maybe we can fire those computer labs back up?