Tremont Waters asks for release from Georgetown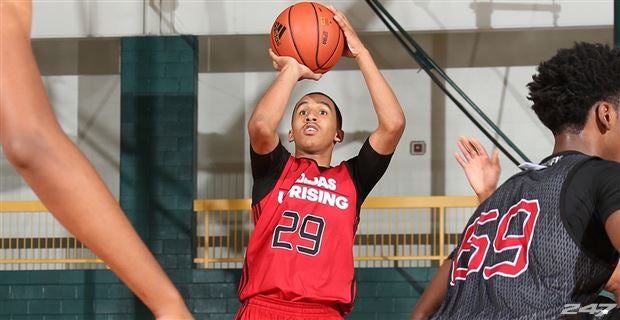 And now, for an interesting recruiting nugget: four-star point guard Tremont Waters has asked to be released from his National Letter of Intent to Georgetown. Waters was a Kentucky recruit before committing to the Hoyas in October, but Georgetown has been so bad this season that he wants to play his college ball somewhere else.
Kentucky already has two point guards in the 2017 class in Quade Green and Shai Alexander and a shooting guard in Hamidou Diallo, but would Calipari be interested in picking up Waters if Georgetown grants his release? He's got a reputation as a good shooter, and Kentucky will be in desperate need of those next season. Prior to signing with Georgetown, Waters also had UConn, Duke, Indiana, Kansas, Kentucky, and Yale on his list.
Something to keep an eye on…