Trae Young hanging out with Fox and Monk in North Carolina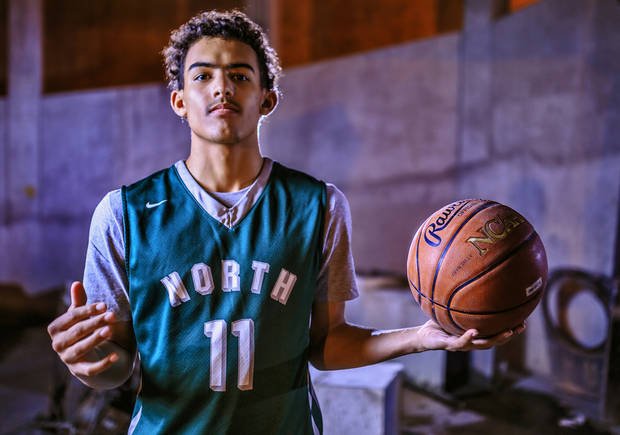 Coach Cal's top point guard target, Trae Young, is in North Carolina this week for Chris Paul's CP3 basketball camp. Malik Monk, De'Aaron Fox and Brad Calipari are also there as camp counselors, and Young has been spending some quality time with the UK guards during their down time.
Young recently announced he will stick around Oklahoma for his senior year of high school, when Calipari had hoped he would move away from OU and into prep school. But having Young in camp this week with the Kentucky backcourt is a pretty strong advantage in recruiting, if only for a couple of days.
Yay for free recruiting!