Top 2019 recruit ruled ineligible for the season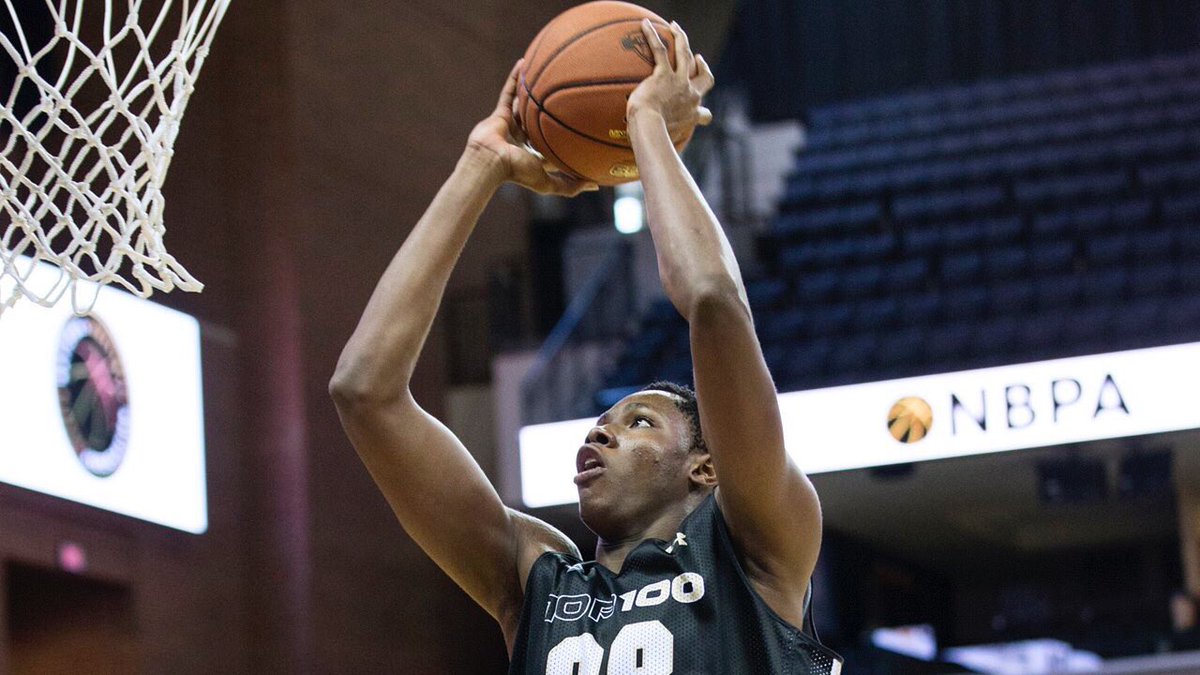 One of the best sophomores in high school basketball will not be a part of high school basketball this coming season.
ESPN is reporting Charles Bassey, a five-star power forward and the No. 1 overall player in the 247 Composite Rankings, has been ruled ineligible for the year down in Texas. The reason behind his ineligibility is not yet known, although ESPN expects a formal announcement today.
Bassey burst onto the scene when he took MVP honors in the Jordan Brand Classic's international game back in April. He then took an unofficial visit to Kentucky over the summer and will likely be a priority for John Calipari once it comes time to really recruit that class.
This could be a pretty big curveball, though.