Today On KSR: Wake up with Ryan Lemond singing Ryan Lemond's version of Yellow Ledbetter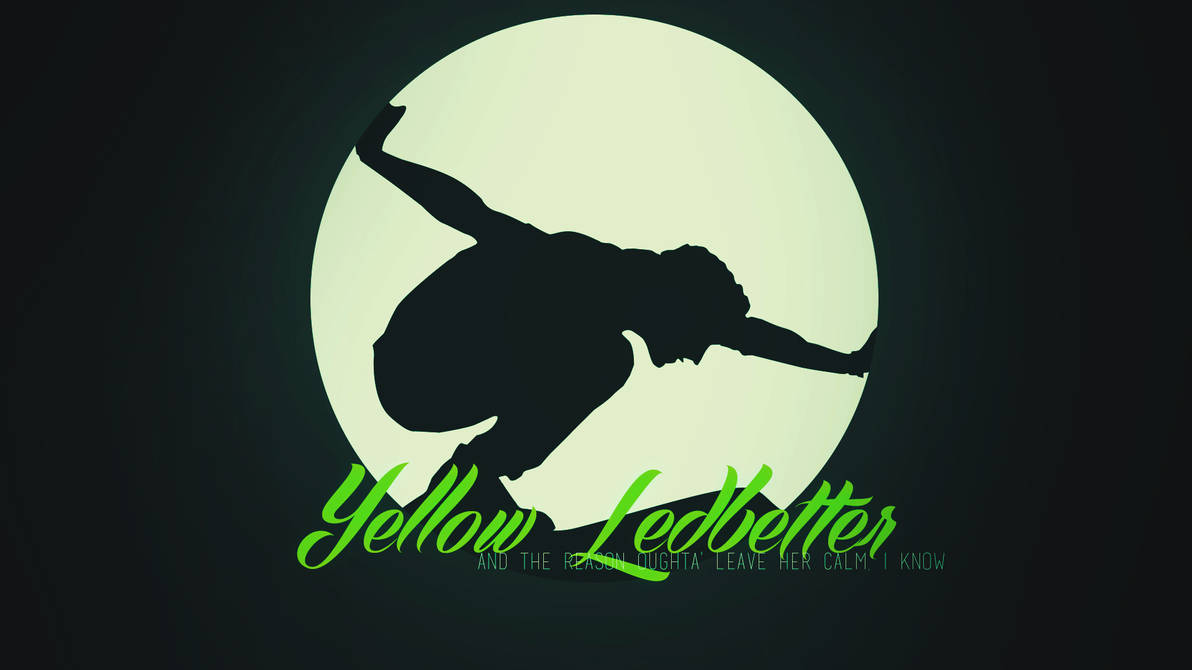 Yesterday's KSR radio show was one of my favorites in a long time.
Due to some late changes to the guest host schedule, Ryan Lemond and I got called in to host the show alongside our trusty producer Shannon The Dude. We had intentions of talking a lot about UK sports (that's a lie), but the show got real wacky in the second hour, highlighted by Ryan trying to guess the lyrics to "Yellow Ledbetter" by Pearl Jam. He of course butchered the lyrics, then we came up with the idea of having Ryan sing his version of the song over the instrumental.
If you missed it earlier, we had @ryanlemond listen to Yellow Ledbetter, write down his interpretation of the lyrics and then sing them back on a karaoke track. Instant classic. pic.twitter.com/MkdzNVgAGM

— Shannon The Dude (@ShannonTheDude) June 5, 2019
It was one of many fun/funny moments on the show and it hopefully made up for those terrible callers late in the second hour. Thanks for listening.
Now for more important stuff…
This is a huge week for football recruiting.
When Kentucky is competing for national championships in three or four years, we may be looking back at this weekend as one of the key pieces in building that roster. Mark Stoops and his staff are all set to host several of the top recruits from all over America this weekend, many of whom are coming to town for their official visits. To learn more about who will be on campus in the coming days, check out Roush's preview of UK's special visitors.
Coach Cal had a lot to say on Tuesday.
John Calipari and his summer tan returned to Lexington to get to work with his new team. But before he and his players left town to kick off their camp tour, he held a press conference to discuss everything going on around the program and some of what has already happened since we last heard from him at the NCAA Tournament.
There was way too much for me to rehash here, so I'll drop a link to all seven stories Tyler and Jack churned out from the press conference:
Calipari says Nate Sestina is coming off a foot injury
Calipari on whether or not Brad will return to Kentucky
John Calipari is open to another potential addition to the 2019-20 roster
John Calipari on UCLA job offer: "Everybody would say, 'Why would he ever leave Kentucky for anywhere?' You're right. Why would I?"
Calipari weighs in on potential alcohol sales at Rupp
Key takeaways from John Calipari's press conference on Tuesday
TRANSCRIPT: John Calipari's Summer Press Conference
Read those and get excited about summer basketball updates.
Keion Brooks is taller than I expected.
Shawn Smith, founder of Go Big Blue Country and friend of the program, attended the team's first camp in London (Kentucky) last night and he shared a group photo of the team on Twitter. I believe it's our first glimpse of the new group and my biggest takeaway from the photo is Keion Brooks (far right) has some size.
Game 3 of the NBA Finals is tonight.
The series moves to Oakland for Game 3 as the Warriors look to capitalize on ripping home court advantage away from the Raptors. In order to do that, DeMarcus Cousins will need to play another big role like he did in Game 2, especially with the new news that Kevon Looney is out for the remainder of the series with a fracture in his collarbone. Kevin Durant is also out.
The game airs at 9 p.m. on ABC with the Warriors listed as a 5.5 point favorite. Prior to Sunday's game, Cousins sent a text to his entire team; it read, "I'm healthy, you have to trust me."
Let's go Boogie.
Smoke keeps winning.
2019 is the year of Conner "Smoke" Ford, the nine-year-old out of Mt. Vernon, Ky., who has made multiple appearances on the KSR airwaves. With a National Drive, Chip, & Putt championship at Augusta National and a victory over me on Hey Kentucky already on his trophy case, Smoke went out and got him another W by winning the Kentucky Boys Junior PGA Championship in the 12 and under age group.
Congrats to Conner on another big victory!
KSBar and Grille is going to be wild tonight.
Game of Thrones fans, get to KSBar tonight. U.S. Soccer fans, you get there too. We are hosting our friends from the American Outlaws for the USMNT's friendly against Jamaica while quizzing the room with Game of Thrones questions for our second GoT trivia night. About a billion people showed up the first time we did it, so we are running it back again tonight.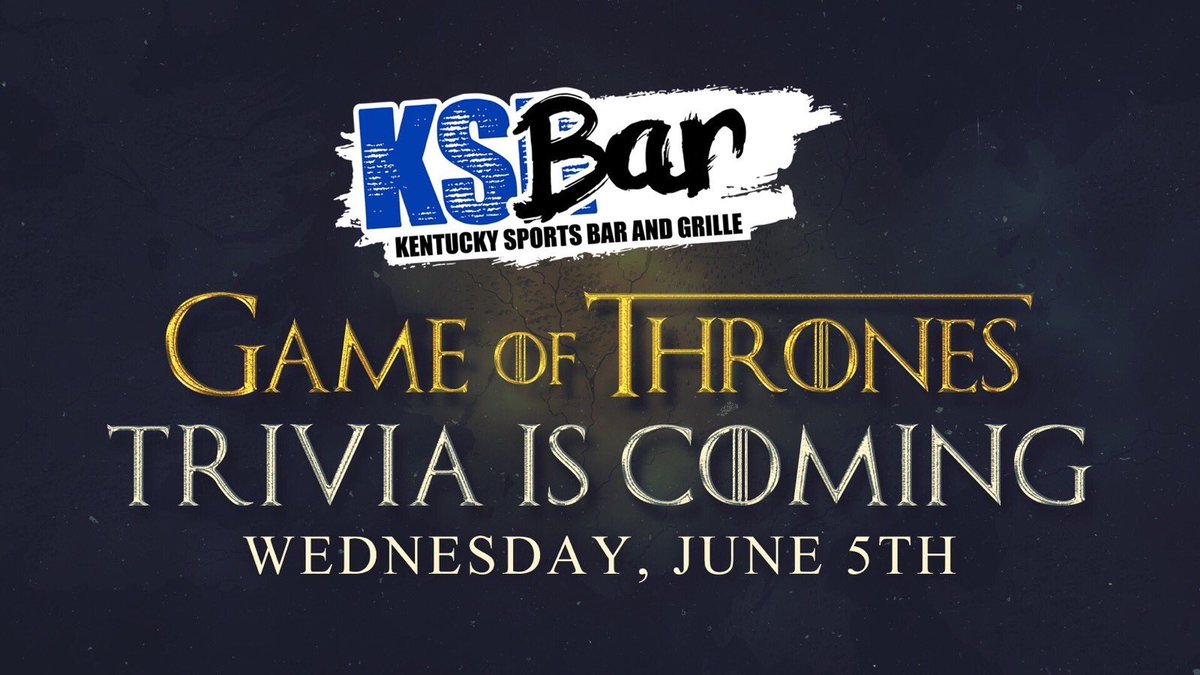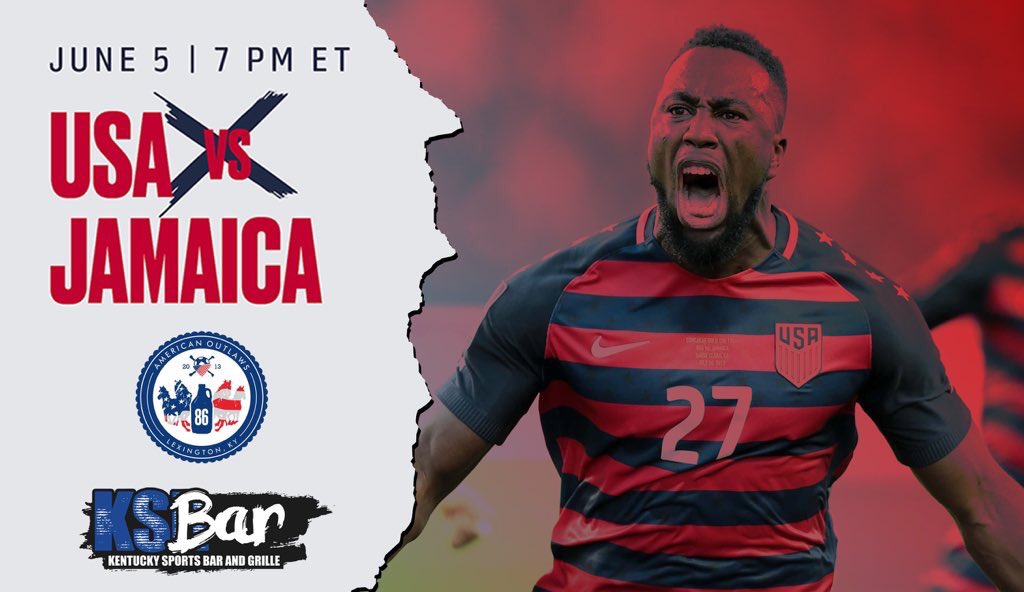 Get there early.
ESPN's Myron Medcalf to host KSR this morning.
Please give Myron Medcalf your ears for two hours this morning while he fills in for Matt Jones on the KSR radio show. He has a tough act to follow with that off-the-rails show from yesterday, but we know he will get us back on track with plenty of talk about college basketball and what it's like to spend three hours with Matt on the ESPN NFL show each Sunday. Listen in and send him some tweets at @MedcalfByESPN.
Go Cats.