Today on KSR: Vince Marrow Watch
For the second time in 2020, the BBN is on pins and needles, waiting to hear what Vince Marrow will do next.
In January the Big Dog was a primary target to fill the Youngstown State head coaching vacancy. After expressing interest in a head coaching role, he ultimately turned down the job to continue working for Mark Stoops at Kentucky. Fast forward a few weeks and Marrow is up for another high-profile position again, this time on Mel Tucker's staff at Michigan State.
For the Spartans, Marrow checks all the boxes for a recruiting coordinator. For the Wildcats, Vince has played an integral role in the resurgence of the football program. Kentucky needs to weather this storm, plain and simple.
If Mark Stoops' righthand man remains in Lexington, this will not be the last time he's pursued by another team. A side effect of a healthy SEC football program, it's the price the BBN pays for success on the gridiron.
Ultimately, I believe Stoops and Mitch Barnhart will open their wallets to keep the Big Dog in the Bluegrass. As for a time-table on that decision, you will just have to tiptoe through those pins and needles a little longer.
KSBar was Crazy
I still can't believe what happened last night. Folks came from New York, Northern Virginia and Chicago to hang out with Kentucky Nick Wilson for the premiere of Survivor Season 40, Winners at War. Nick took pictures with folks, we gave out Buffs and had an absolute blast. It was so nice, we might have to run it back later this spring.
Kyle drove 8.5 hours to be here to watch the Survivor premiere and he didn't win the award for the longest drive here. pic.twitter.com/bPteC7noMH

— KSBar and Grille (@KSBarAndGrille) February 13, 2020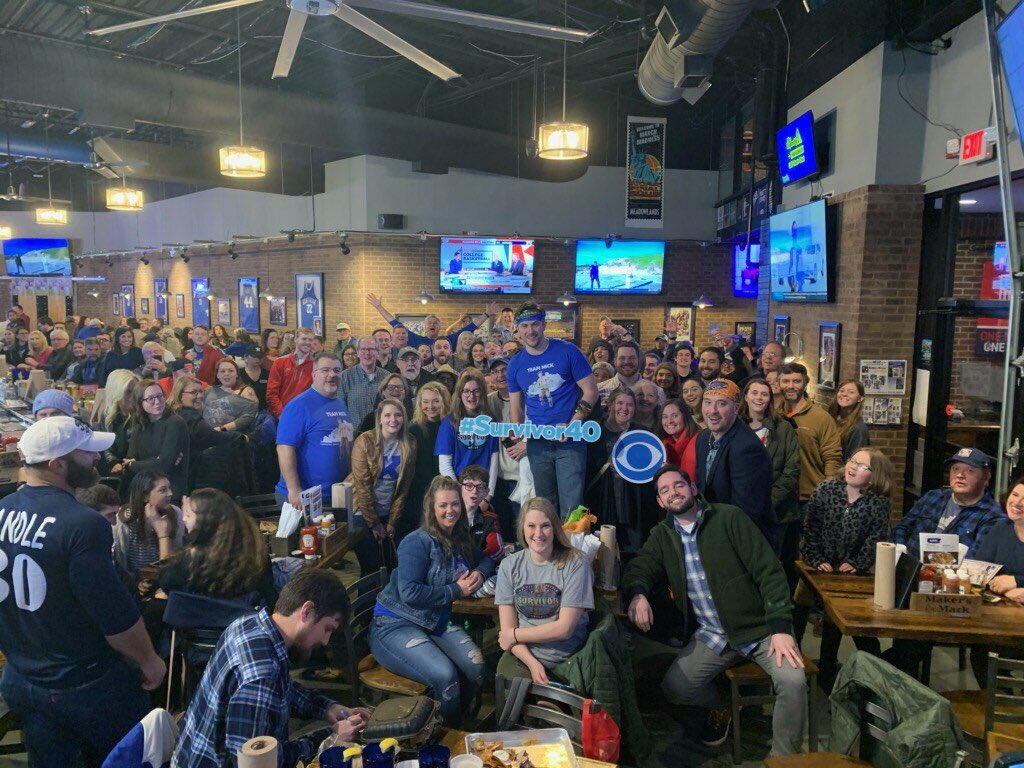 Wait, the Cats aren't playing tonight? pic.twitter.com/No3JtuHS6W

— Nick Roush (@RoushKSR) February 13, 2020
Hello, Early Enrollees
The Kentucky football program is unleashing a dozen new Wildcats to the world for the first time this week. Octavious Oxendine and John Young are just a couple of Mark Stoops' new players being introduced to the BBN today. Before you hear their stories, enjoy yesterday's early introductions.
It's an STD KISS Party at KSBar
Shannon the Dude is hosting a pre-Kiss concert party at KSBar. What else were you thinking? Get your mind out of the gutter. KSR's favorite rock-jock will be jamming out to all of KISS' biggest hits before they bring the rock and roll to Rupp Arena.
College Basketball on TV
If you don't want to rock and roll all night or party everyday, there's some American Conference and PAC-12 basketball worth watching tonight.
7:00 Memphis at Cincinnati on ESPN
7:00: Wichita State at UCF on ESPN2
8:00: #21 Iowa at Indiana on BTN
9:00: #16 Colorado at #17 Oregon on ESPN
9:00: Washington at USC on ESPN2
11:00: Arizona State at Stanford on ESPN2
Huh?
Speaking of rock and roll, Forecastle unveiled their lineup for this year's annual music festival at Waterfront Park. Many people are dismissing it as a lackluster group of musicians, but those people must not appreciate Third Eye Blind's greatness.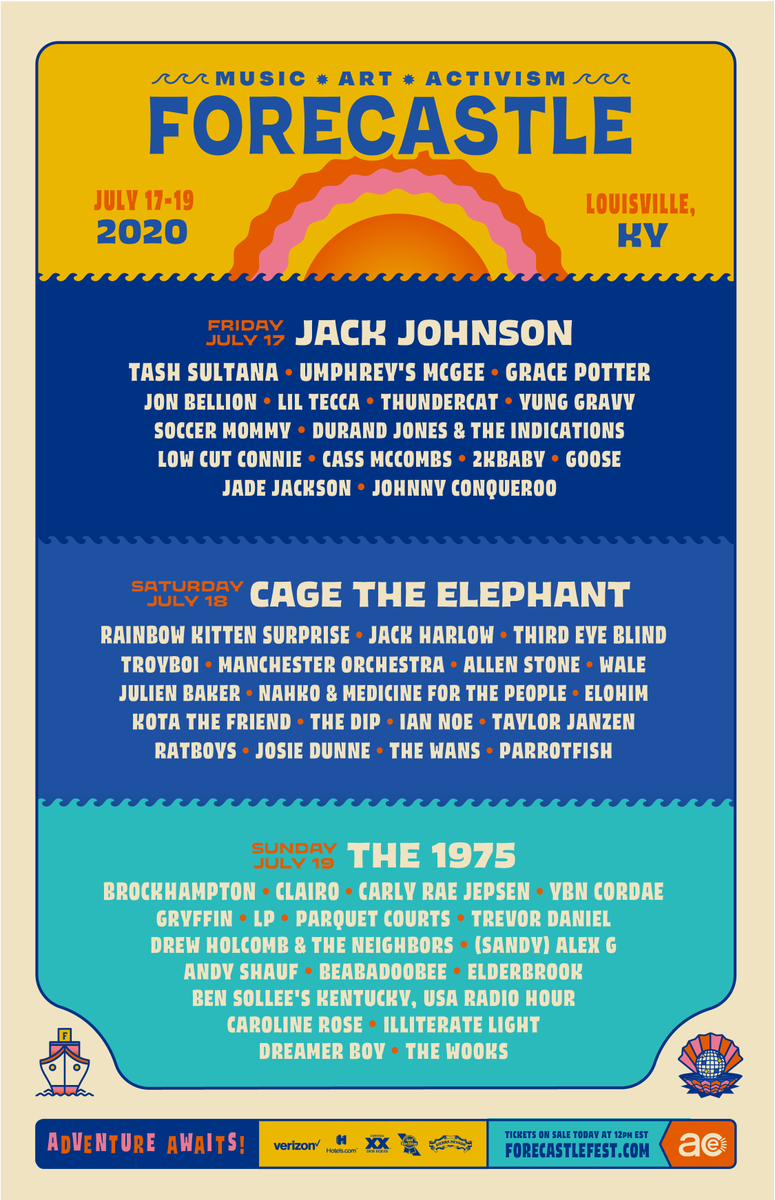 Remember the Name, Skyy Clark
One of the best sophomore guards in America has his sights set on Kentucky. Jack Pilgrim spoke to the talented scorer from L.A. who could potentially reclassify to the 2021 class.
"They are definitely, definitely in my top five," Clark told KSR. "As you all know, Coach Calipari is an amazing coach. Everything about Kentucky is on a new level. They try to get you to the league, which is my ultimate goal. They're going to push you to not only be a player in the league, but one of the top players in the league. That's something I'm definitely looking for when I go to college."
You can read the entire article or listen to Jack Pilgrim's conversation with Clark on the Sources Say Podcast.