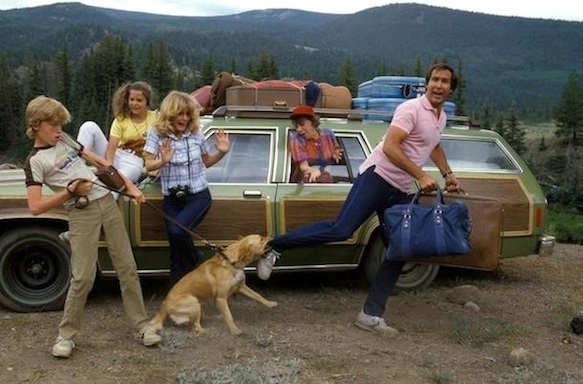 Welcome to a weird week on KSR.  The three-letter Kentucky empire has reached new highs thanks to hard work.  To continue producing wonderful content, you need time to recharge the batteries and that's exactly what's happening this week.  Matt Jones is taking a break from the internet, Drew Franklin is getting rowdy at Talladega and T.J. Walker is in Hawaii for his honeymoon.  Sick brag, T.J.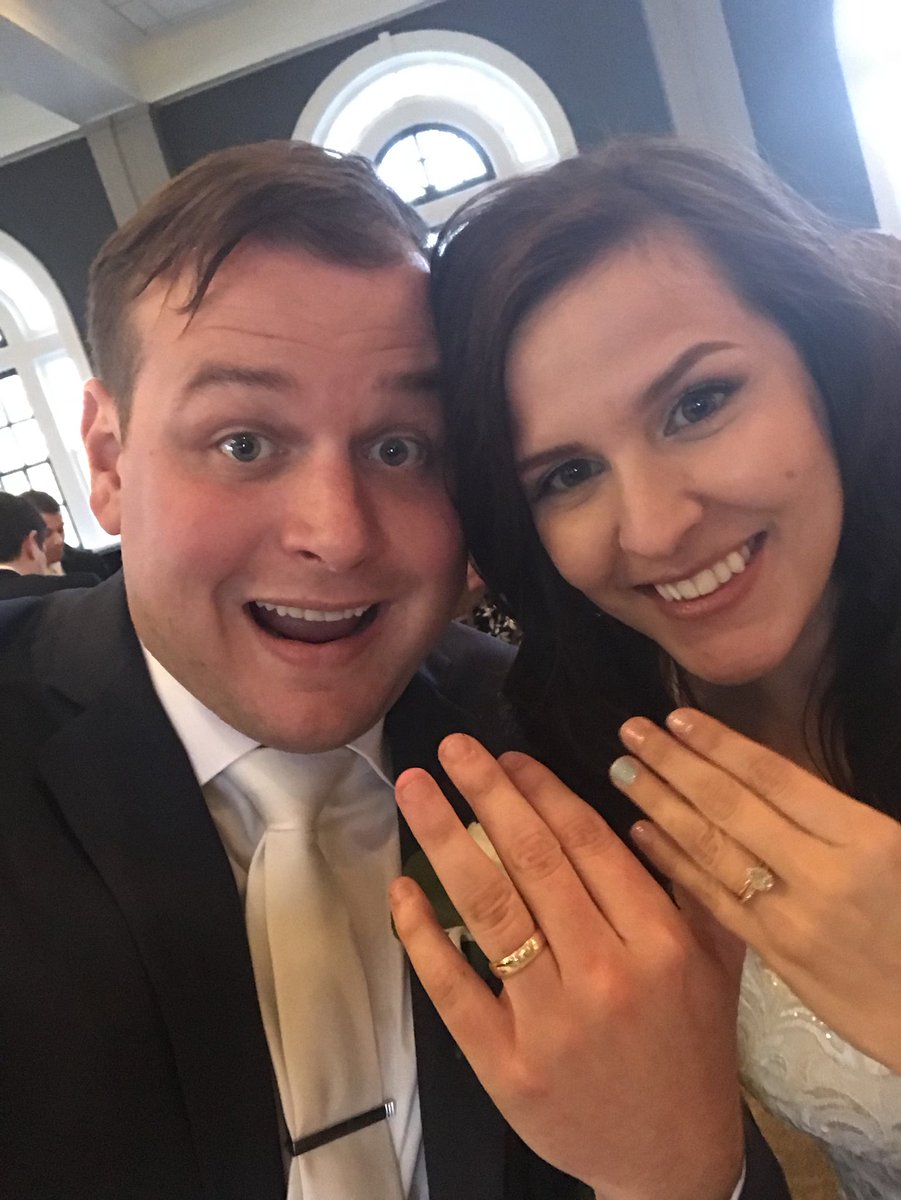 Do not worry, BBN.  Me, Mrs. Tyler, Jack, Maggie, Trey and the rest of the crew will be here to bring you everything you need to get you through KSR's vacation week, a.k.a. the penultimate week of Derby season.
BBNBA Evens Series
Eric Bledsoe and John Wall were backed into a corner, but found a way to rebound at home with back-to-back wins.  Bledsoe's Bucks held off Boston for a 104-102 win, while Wall's Wizards took Toronto to the woodshed in a 106-98 win.  Two days after posting 28 points and 14 assists, Wall finished with 27 and 14 (and one fantastic poster).
Thunder Over Louisville in 40 seconds: Check out this timelapse of Saturday's fun courtesy of our downtown SkyTrack Camera.
LIVE cameras: https://t.co/TSt3grgflv
Get the latest forecast from the WAVE 3 StormTracking Team: https://t.co/FtjL27zKSb pic.twitter.com/fX3UEytxx3

— wave3news (@wave3news) April 22, 2018
Tonight's NBA Playoff Schedule
8:00 — Houston at Minnesota on TNT (HOU leads 2-1)
10:30 — OKC at Utah on TNT (Utah leads 2-1)
J.R. Smith, Ladies and Gentlemen
Most people will be talking about the controversial ending to the Cavaliers' win over the Pacers, but J.R. deserves all the buzz.
"Always shoot your shot"
-JR Smith pic.twitter.com/Cg4W78zqKx

— Sports Illustrated (@SInow) April 23, 2018
A Busy Recruiting Weekend 
In the first wild weekend of the college basketball evaluation period, John Calipari hit all three shoe circuits.  Cal started in Dallas where he saw James Wiseman, Vernon Carey and Tyrese Maxey at the Nike EYBL, before checking out R.J. Hampton at the Under Armour Association.  He finished the weekend watching Matthew Hurt at the adidas event in Indianapolis.  Coach Cal will be there again next weekend when the EYBL takes its talent to the Hoosier State.
Another Elite Talent is Leaving Kentucky
Kentucky's best shot at landing a top five football talent from the state committed to Alabama.  Glasgow offensive tackle Tanner Bowles committed to the Crimson Tide after attending Saturday's spring game.
The state of Kentucky rarely produces football stars.  That's not the case this year.  Five of the nation's 300 best players are from the Commonwealth and Kentucky will not likely land any of them.  Four are already committed to out of state powerhouses — Michigan, Notre Dame, Virginia Tech, Alabama — and convincing Milton Wright to come to Kentucky will be a long-shot.  The Cats have a few other solid options — J.J. Weaver, TaeTae Crumes and Wandale Robinson — but it's still disappointing to see so many elite players leave the Commonwealth.
Thunder in 40 Seconds
Miss Thunder Over Louisville?  You missed wonderful fireworks on a beautiful day, but you can relive it with Wave-3's time-lapse.
Thunder Over Louisville in 40 seconds: Check out this timelapse of Saturday's fun courtesy of our downtown SkyTrack Camera.
LIVE cameras: https://t.co/TSt3grgflv
Get the latest forecast from the WAVE 3 StormTracking Team: https://t.co/FtjL27zKSb pic.twitter.com/fX3UEytxx3

— wave3news (@wave3news) April 22, 2018
[mobile_ad]