Today on KSR: Smile! It's Tuesday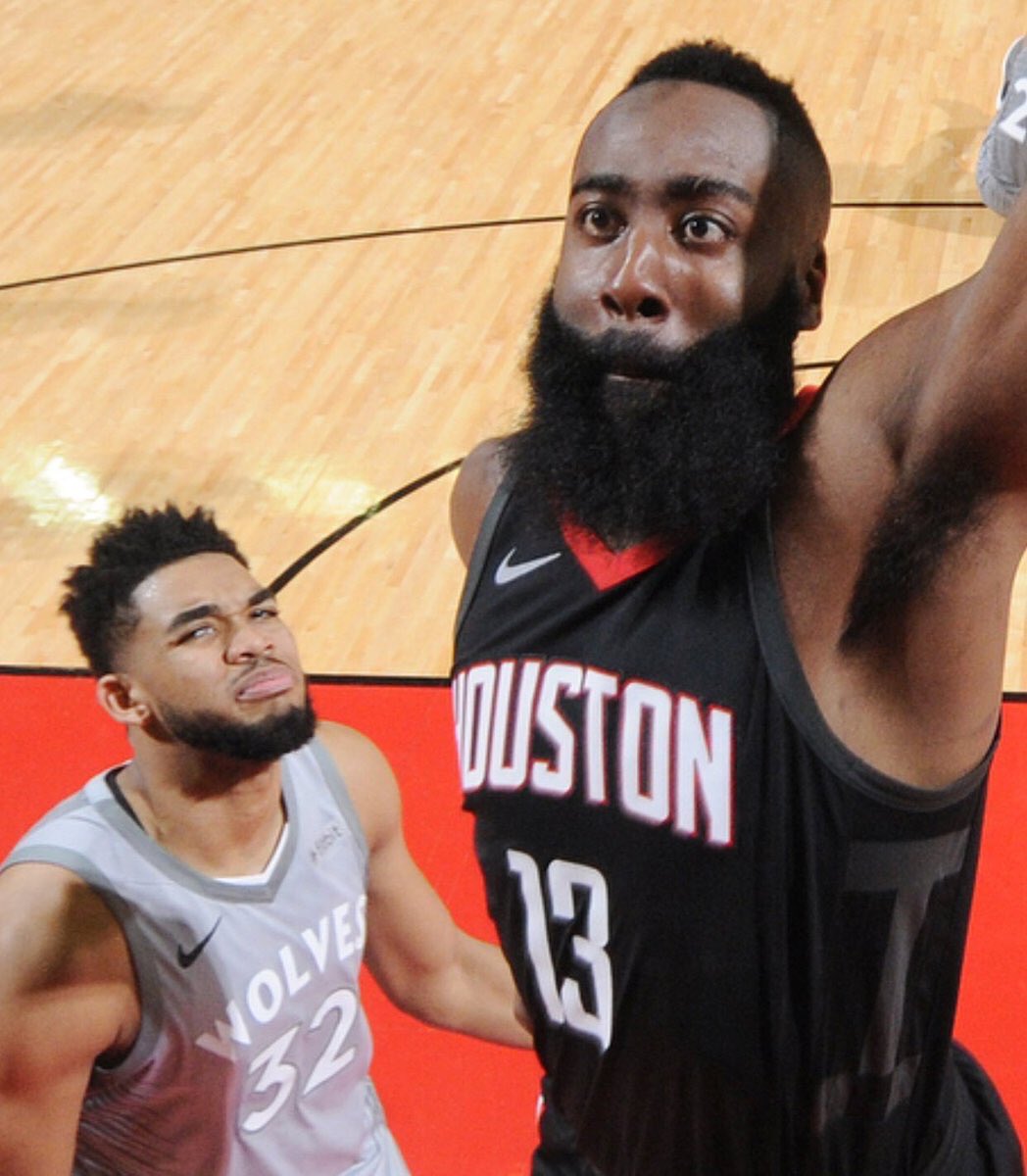 Good morning Big Blue Nation. How's it going? Well, I hope. I have some good news to share — more sports! Let me tell you all about it.
Hami is NBA Bound
After a pair conflicting reports on Friday, Kentucky shooting guard Hamidou Diallo cleared the air by officially announcing he will sign with an agent and depart Lexington for the NBA Draft. In one season of action, Diallo averaged 10 points and 3.6 rebounds per game, highlighted by a 22-performance against Buffalo in the second round of the NCAA Tournament.
Even though his numbers were inconsistent throughout his only season in the Bluegrass, Diallo is still considered the No. 34 player overall in draft class by ESPN's Jonathan Givony. NBADraft.net projects Diallo to the Nets in the second round at No. 45 overall.
Who's Next?
There are still a couple of Wildcats who could decide their NBA intentions at any moment. Meanwhile, John Calipari is looking ahead to the future. Yesterday he hung out with James Wiseman. Coach Cal could pay a visit to Vernon Carey and a couple others before the active period concludes tomorrow.
ESPN Releases Final Top 100
The final rankings of the 2018 class are in and four Wildcats are in the top 30.
No. 7 Keldon Johnson
No. 14 Montgomery
No. 23 Quickley
No. 28 Tyler Herro
A Big Night for the BBNBA
There's a Kentucky Wildcat in every one of tonight's playoff games. All of them are underdogs on the road.
7:00 — Wall's Wizards at Toronto on NBATV
8:00 — Bledsoe's Bucks at Boston on TNT
10:30 — Davis, Rondo, Miller and Liggins' Pelicans at Portland on TNT
Two Football Transfers
The post-spring practice departures started yesterday when a pair of defenders from Ohio, defensive end Jaylin Bannerman and safety Tobias Gilliam, announced they were leaving the UK football program. Respectable players, it's no cause for concern, rather a sign of Kentucky's depth at the two positions. The Cats will be just fine moving forward.
Spring Game Numbers, Better than you Think
We can be honest with each other. There were less than 36,000 in the Kroger Field stands, but the official number is officially good.
Spring Game attendance update:

60,934 – FSU
53,015 – Florida
52,102 – OU
50,000 – Clemson
48,000 – A&M
47,803 – Ohio State
36,814 – Virginia Tech
36,090 – Kentucky
28,033 – Auburn
25,500 – South Carolina

— Pick Six Previews (@PickSixPreviews) April 17, 2018
Cats vs. Cards
The Bluegrass rivalry hits the baseball diamond for the final time this season at 6:00 in Louisville at Jim Patterson Stadium. Projected to be 60 degrees for the first pitch, it will be a great day to watch Kentucky sweep the Cards in the season series (especially after UofL ended UK's historic 2017 season).
The last time the two met, it was a sloppy win at The Cliff.
Pulitzer SZN
We were stunned to learn KSR did not win a Pulitzer Prize yesterday, but I was ecstatic to see my friend and former UK journalism school colleague Sarah Brookbank hauled home some hardware for contributing to the Cincinnati Enquirer's "Seven Days of Heroin." We are so proud. Well done.
[mobile_ad]