Today on KSR: Onto the Bye Week Good morning BBN! Did you change those clocks yet? I hope all of you are well after a blue-moon Halloween that involved a Kentucky football loss, a basketball commit, trick-or-treating, and even a brawl down in the Swamp.
Kentucky loses to Georgia for the 11th straight time, 14-3.
It's fitting that the only team in the SEC East that still haunts us walked away with a victory yesterday afternoon. Kentucky drops to 2-4 in this whacky 2020 season and will head into the bye next week to get ready for a rocky month to end the season.
There are definitely some frustrations to be had with this Kentucky offense. They haven't scored a touchdown against Georgia in two straight meetings, and they've only had one touchdown in the last two games overall. According to Mark Stoops, there were some deep shots for Gatewood to take that he missed and that receiving corps just looks lost right now.
Stoops said on a lot of the short passes they actually were intended to be deep shots. "It's not like we didn't have those plays called."

— Nick Roush (@RoushKSR) October 31, 2020
On the positive note, Kentucky's defense does look legit. They kept the team in the game until it was evident to everyone this offense wouldn't (or couldn't) score, but it still allowed Kentucky to cover the opening spread of 13, and of course all the way to 17.5 by kickoff. (Cha-ching).
Another positive takeaway is Eddie Gran putting his money where his mouth is when he fed Chris Rodriguez 20 times on Saturday for 108 yards, averaging 5.4 yards a carry against one of the best defenses in the nation. Plus, Kentucky will have two weeks to figure out which direction this offense is going to go in. Bear in mind after a 2-3 start last year, Kentucky hit the bye week and found their blessing in Lynn Bowden Jr. Maybe this bye week will hold the same fortunes with Florida and Alabama ahead in the next four weeks.
Chris Oats was back at Kroger Field
Some more positive news from Saturday, Chris Oates made his way back to The Kroge on Saturday to watch his teammates take on the Dawgs. While Oats was in the stands rocking his own number 22, Josh Paschal represented Oats by wearing 22 on the field against Georgia as well.
Oats' teammates organized a GoFundMe page to help pay for his extensive medical bills. So far over $36,000 has been raised, but it's still short of the $50,000 goal. You can help by donating here.
finally got a chance to be around my brother again??enjoyed making you laugh and see you smile my boy???love ya brudda? #Brotherhood https://t.co/sOokMQNJ3Q

— DaGoatSmoke? (@_KS20_) October 31, 2020
Cal gets 'anotha-one'
The Godfather is BACK. Last night, 2021 five-star forward Daimion Collins announced his commitment to Kentucky, choosing the Wildcats over Oklahoma, Texas, Texas Tech and Kansas. Collins, a 6-foot-10, 200-pound forward out of Atlanta, TX, is considered the No. 19 prospect in the 247Sports Composite Rankings and is listed as high as No. 10 overall in the Rivals rankings.
View this post on Instagram
For those keeping track, in the last week, Cal has seen Sarr and Toppin eligible for the 2020-21 season and commitments from Collins, Skyy Clark, and Bryce Hopkins. This recruiting staff is killing it.
We got a fight in the Swamp
FIGHT!!! Before Florida and Missouri went into the locker room before halftime, in the spirit of Halloween they all decided to dress up as wrestlers and have a good old-fashioned Royal Rumble.
Here's what started the fight at halftime of Florida vs. Missouri pic.twitter.com/rP7uo9O63E

— SEC Mike (@MichaelWBratton) November 1, 2020
Then all of a sudden Dan Mullen decided to come back out to the field like he was Batista.
SEC Network says Dan Mullen told them he was trying to get his team off the field. He went after a ref on the field, according to the tape. And then he did this after the field was cleared. pic.twitter.com/PPw1t8kJZy

— Brandon Marcello (@bmarcello) November 1, 2020
After the game…well, just look for yourself.
— no context college football (@nocontextcfb) November 1, 2020
What a sport. What a conference.
Best costumes from the BBN
Here are some of our favorite costumes from Halloween!!
Happy Halloween, KSR-Style! #BBN @KySportsRadio @ryanlemond @DrewFranklinKSR @ShannonTheDude pic.twitter.com/Wrv8aWLasi

— Tristan Pharis (@TristanUda) November 1, 2020
Happy Halloween! My girl was @raf_tyler for Halloween this year – when she asked for candy, she just said "I'm a bucket." ??? #bigbluenation #BBN pic.twitter.com/zqxIOle9cN

— Melissa Jaggers (@msjaggers) November 1, 2020
C-A-T-S !! Happy Halloween! #BBN @UKCoachCalipari @UKAthletics pic.twitter.com/cvQDq86PhN

— Tara Compton Parsan (@TaraCompton) October 31, 2020
NFL Sunday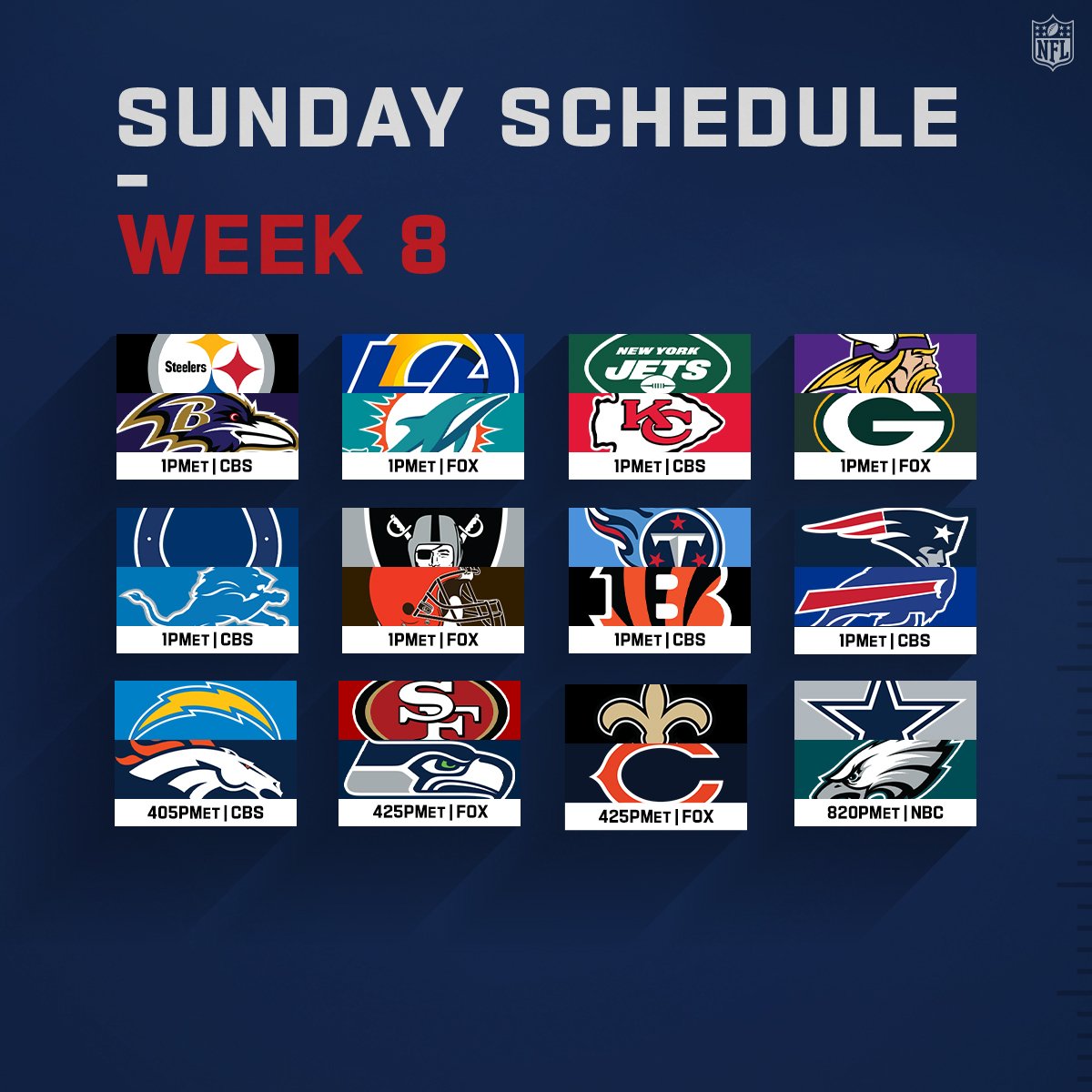 Cats in the NFL coming up shortly, have a great Sunday BBN! Make sure to get out and vote in the next two days.