Today on KSR: KSBaby Incoming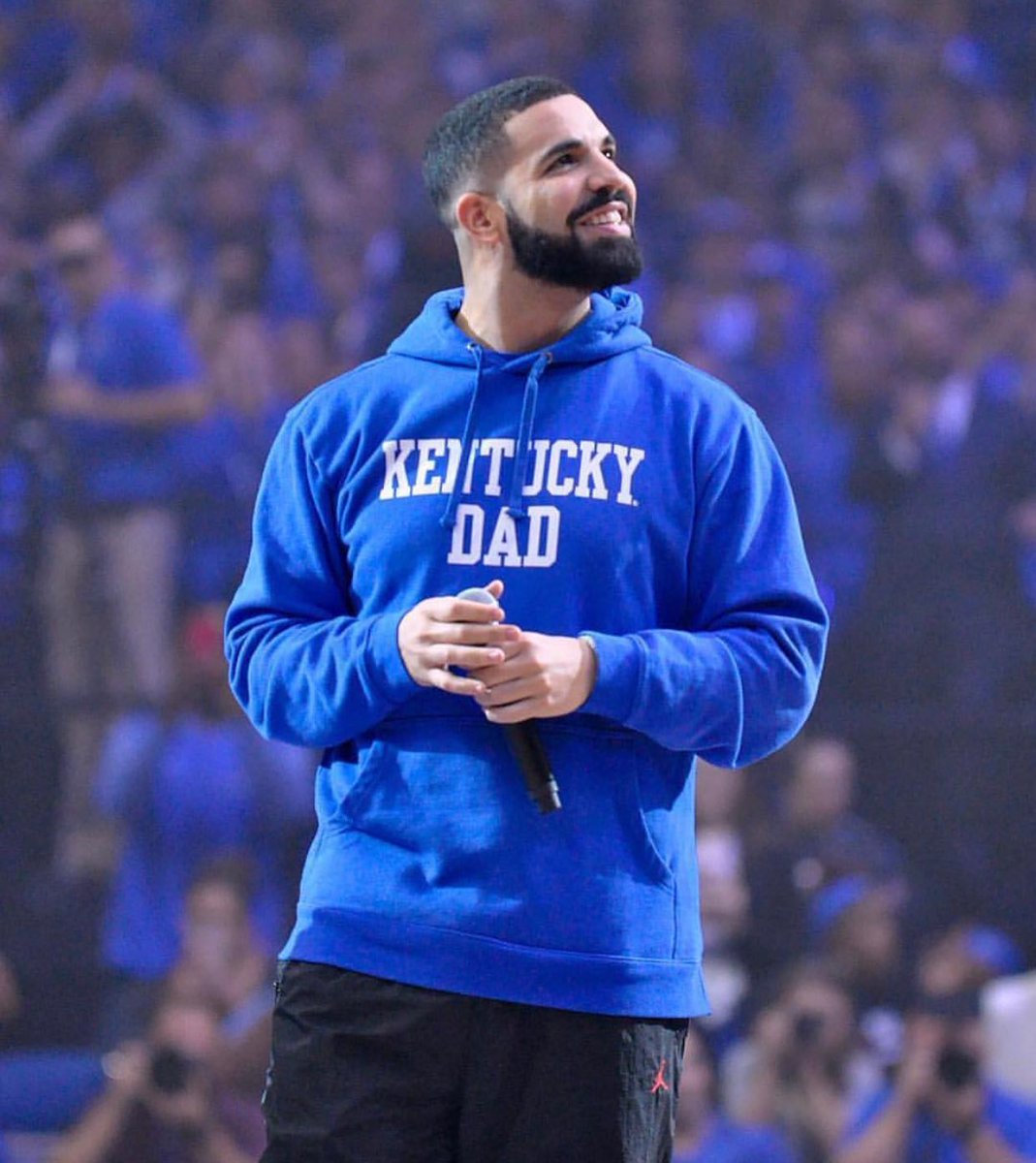 Keeping secrets is no fun, unless that big secret is a life-changing incredible piece of news. To celebrate my 28th year on the planet, last night my wife Brooke let me share with the world that we will be expecting our first child this spring.
It's equally parts thrilling and terrifying. On the one hand, I can't wait to be a Dad. I am a bald guy who loves Dad jokes. This next step is simply completing my transformation into a Dad. On the other hand, the responsibility of bringing another human being into this world is something I am not currently prepared for. Luckily, I'm a good procrastinator. In the journalism world we call that working on a deadline. Pushing the heavy lifting back until after the bowl season is no problem.
Thank you in advance for all the well wishes and friendly advice. Believe me, I need it. Until this child comes into the world I'll be catching up on naps and praying that it arrives before UK wins a national semifinal game. The due date is the Friday before the Final Four. For the sake of my wife, the nurses and doctors, I can't watch a Kentucky Final Four game in a maternity ward.
Speaking of Kentucky basketball…
UK Basketball Media Day
Big Blue Madness Campout reminded fans that basketball season is right around the corner. This afternoon the basketball floodgates will open at UK Media Day. KSR has all hands on deck to provide you with all the quotes, pictures and videos from the event, beginning with John Calipari's opening remarks at 1:00. Hopefully it produces as many fireworks as this wonderful scene from 2017.
Jerry Tipton just checked John Calipari.

"This is a media day, not coach day." pic.twitter.com/R6Pf718dbn

— Clayton Abernathy (@ClayKY1) October 12, 2017
Back to Practice
To heal the ailing Cats, the team received some extra time off. This afternoon the healthy players will return to practice. Once the action wraps up, Mark Stoops and Eddie Gran will speak to reporters about what Kentucky must do to get rid of the three-game losing streak. Until then, catch up on what Stoops said at last night's call-in show.
A New KSR Football Podcast
The gang is getting back into the lab a day later than normal. After reflecting on the bad showing, Drew Franklin, Charles Walker and Austin MacGinnis will have all of the solutions to Kentucky's problems as I sit idly by and let them work their magic.
A New Podcast on the KSR Network
Prepare for something new on the KSR podcast network. This week the first episode of The A Block will be released, featuring familiar faces from your television set. Hayley Harmon, Claire Crouch and Jacqueline Nie step away from the TV cameras and into the world of podcasting, opening up about their lives, opinions and current obsessions. Named after the juiciest segment of any newscast, each episode of The A Block is stacked with hot takes and the girls get real about what it's like to be a woman in the 21st century.
KSR in an Hour
Matt Jones and the crew will have plenty to say after California signed new legislation that will allow players to benefit from their likeness. Bring your popcorn.
mobile_ad]