Worst News of the Month: TMZ reporting Prince is dead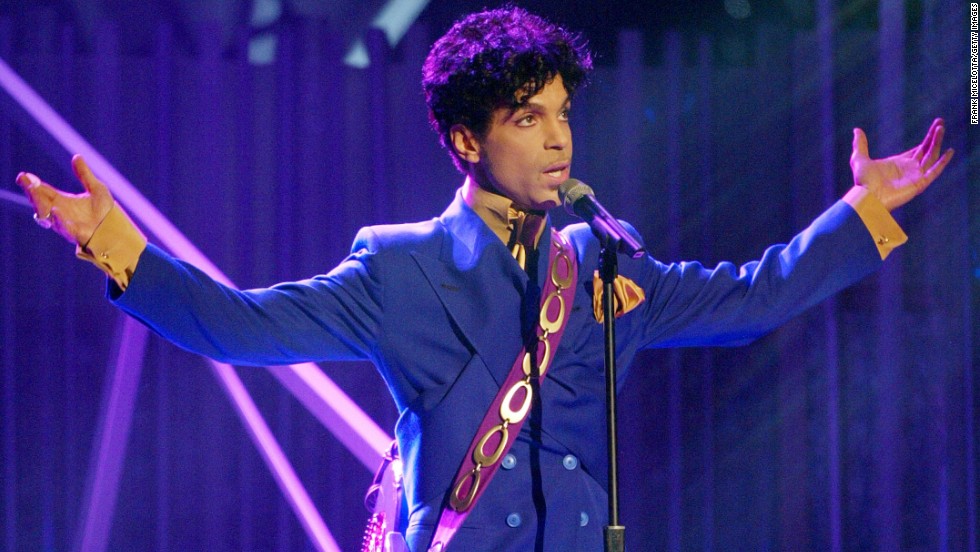 We woke up to news that Chyna, the former WWE star, had passed away at the age of 45. Now TMZ is reporting Prince is dead at the age of 57.
The singer had been battling an illness but his camp insisted it was the flu, and he assured fans he was okay at a recent concert, the report says. His body was discovered at his Paisley Park compound in Minnesota early this morning,
This can't be happening. Not Prince. Not now. It's not time for the legend to go. It's only been a couple of months since we lost Bowie… now Prince???
Take a moment if you need it.
If you need me, I'll be watching his Super Bowl halftime performance all day.