Thursday Morning Rapid Fire: Urban Meyer got off the hook
After a day of discussion between Ohio State's board of trustees, head football coach Urban Meyer and athletic director Gene Smith received a slap on the wrist.  Meyer is suspended for three games without pay and Smith, an AD who has now overseen two college football scandals, will be suspended for 15 days.
The investigation into what Meyer knew about Zach Smith's abusive behavior to his wife Courtney revealed quite a few disturbing facts, but apparently they weren't disturbing enough.
— As for Meyer's comments at Big Ten Media Day: "While those denials were plainly not accurate, Coach Meyer did not in our view deliberately lie."
— "We learned Coach Meyer has sometimes had significant memory issues in other situations where he had prior extensive knowledge of events. He has also periodically taken medicine that can negatively impair his memory, concentration & focus"
— After McMurphy dropped the text messages, Director of Ops Brian Voltolini and Urban "discussed at that time whether the media could get access to Coach Meyer's phone (via FOIA), and specifically how to adjust the settings on Meyer's phone so that text messages older than one year would be deleted."
— In a May 2014 recruiting trip to Florida, Zach Smith ran up $600 bill at a strip club along with another OSU football coach. Urban Meyer warned Smith if it happened again, he would be fired.
— This is how the report described  Zach Smith: "promiscuous & embarrassing sexual behavior, drug abuse, truancy, dishonesty, financial irresponsibility, possible NCAA violation & lengthy police investigation into allegations of criminal domestic violence & cybercrimes," yet Meyer never disciplined him
When Meyer was asked what he would say to Courtney Smith, he did this:
Urban Meyer's message to Courtney Smith: "I have a message for everyone in this, I'm sorry we are in this situation pic.twitter.com/QkmF7HKMhm

— gifdsports (@gifdsports) August 23, 2018
Meyer's response was only slightly more tone-deaf than the response from Smith's lawyer.
Regardless of what you think the severity of Meyer's punishment should be, I think even Ohio State fans would agree that yesterday was a pathetic embarrassment to the university.
On a lighter note…
Phallic Cardinal — UofL is selling apparel from Zephyr that features a new Tokyodachi logo. Nobody told them their bird's tail feathers do not look like tail feathers.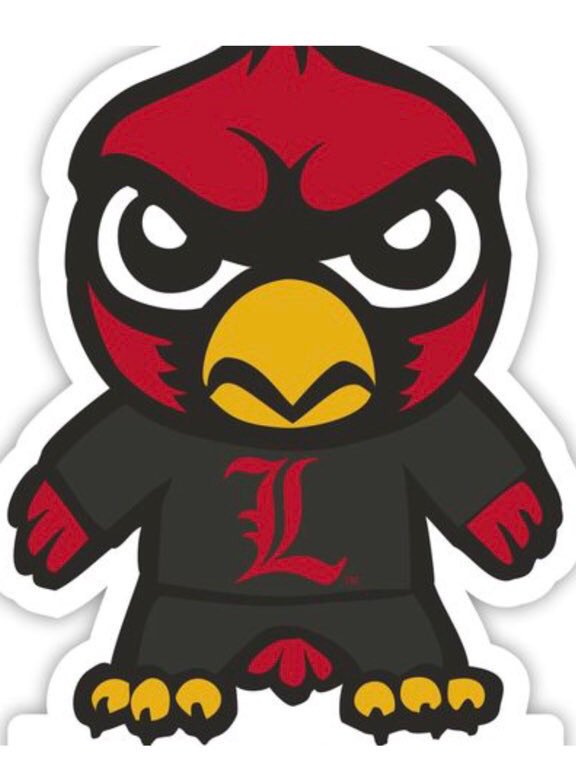 Baffert Evokes Ali — The two-time Triple Crown winning trainer was inducted into the Kentucky Sports Hall of Fame yesterday.  A showman, the first line of his acceptance speech was absolutely perfect.
"I couldn't float like a butterfly, or sting like a bee. But here I am in the same Hall, as Muhammad Ali."
It's Happening — To use Drew Franklin's words, "Sorry Football."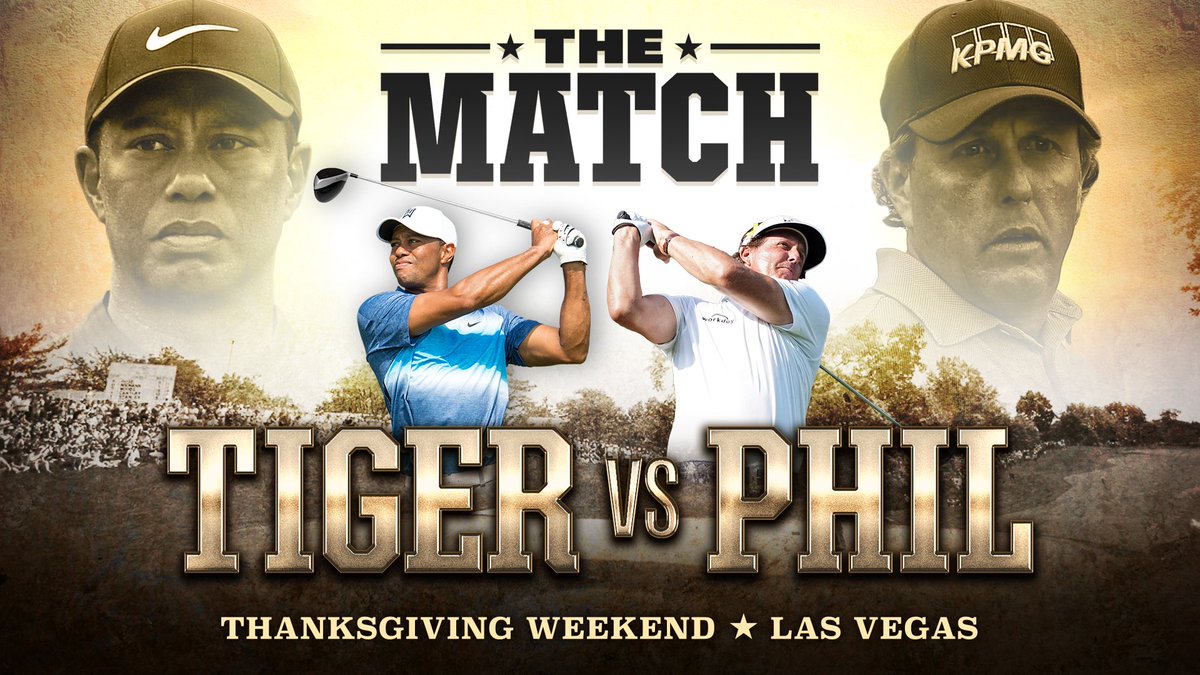 Football Tickets are still Available — Still don't have tickets for the season-opener?  You can purchase tickets for as cheap as $32 apiece, or $53 in the lower level.  Click here to make sure you're inside Kroger Field to see the Cats kickoff the season.
Back to Work — The Kentucky football team took a day off for the first day of classes.  Today they'll return to the practice field to begin prep for Central Michigan.  We'll hear from Matt House and the defense tonight, the last media session before game week is finally here.
Next Stop: Kroger Field ???? pic.twitter.com/1sSAtfwnHs

— Kentucky Football (@UKFootball) August 22, 2018
Mingione's First Pitch — The UK baseball head coach will be in Louisville tonight to throw out the first pitch at the Bats' baseball game.  To see Nick Mingione in action, you can purchase premium tickets that have a $2 concession value for only $10 if you use the promo code "CATS" after clicking here.
[mobile_ad]