This Marvin Bagley Highlight Reel is Ridiculous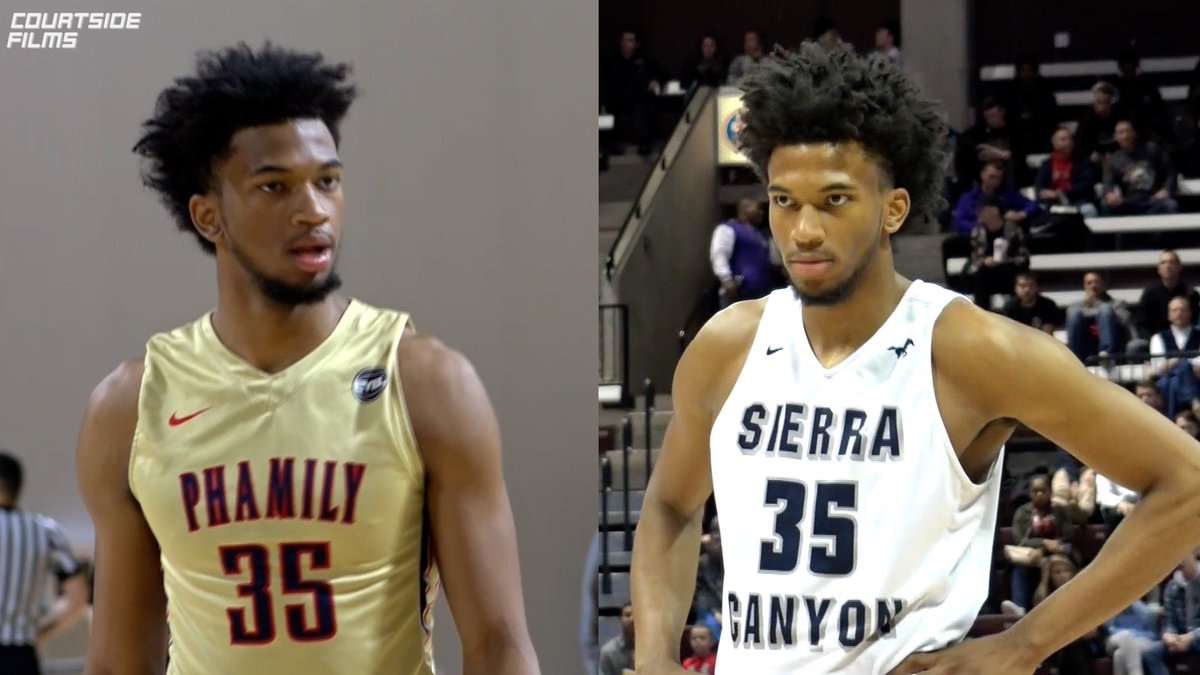 At Kentucky Sports Radio, we cover recruiting in the most ridiculous manner possible.  Nothing is more ridiculous than Marvin Bagley's new highlight reel.
The top-ranked player in the class of 2018 is a younger Kevin Durant.  Throwing around NBA MVP-comparisons is risky business, but Bagley fits the bill.  A 6'11" athlete that thrives on the perimeter, in two-and-a-half minutes you will see him do pretty much whatever he wants.  He hits threes, he creates posters at the rim, he even blocks Bol Bol.
There's a lot of buzz following the Peach Jam that Bagley will reclassify and play for either USC or Duke in 2017.  Bagley will visit Duke this week, but never say never as long as John Calipari is recruiting at the University of Kentucky.