"They said WHAT on KSR?????" (Monday Show Thread)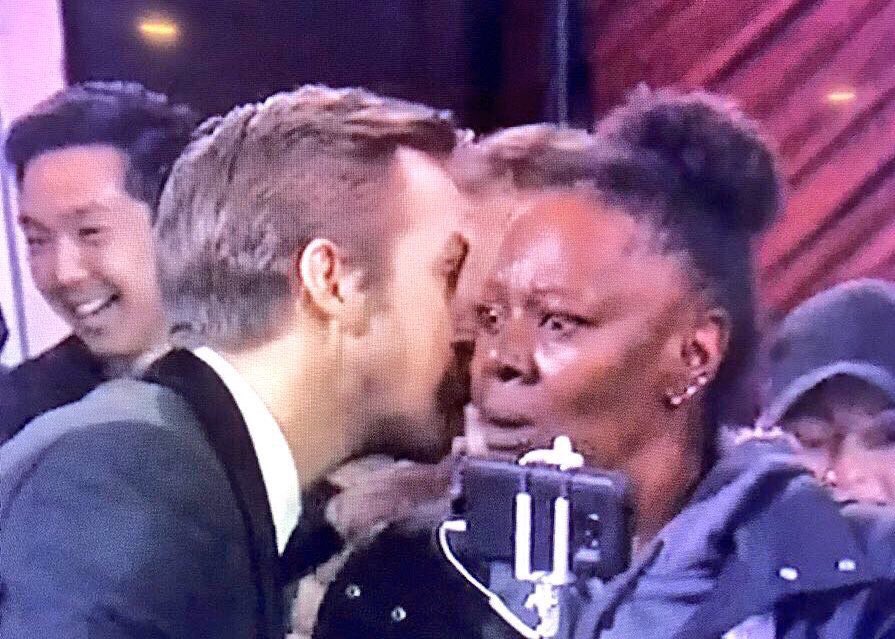 Good morning, friends, and welcome to the Monday edition of Kentucky Sports Radio. Today, Matt, Ryan, and Drew will recap Kentucky's big win over Florida, get the latest on De'Aaron Fox's ankle from Scoop Lemond, look ahead to Senior Night, and, of course, discuss the Oscar blunder from last night. Tune in or be surprised like this woman when someone tells you what happened later.
Join in on the fun by calling (502) 571-1080.
Listen to Kentucky Sports Radio