There's a petition going around to move Halloween in Lexington to October 30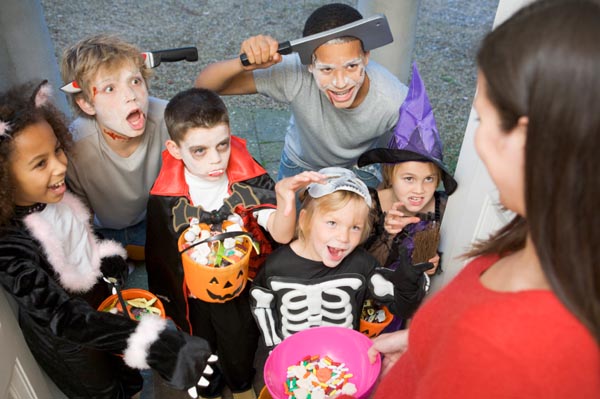 Halloween weekend in Lexington is going to be insane. Both the UK/Tennessee football game and the Breeder's Cup at Keeneland will take place on October 31, which is why some Lexington residents have started a petition to move the Halloween festivities to Friday, October 30.
Luther Andal started the petition on GoPetition.com and so far, it has over 500 signatures. He plans to forward it to the Lexington Fayette Urban County Council if he gets 1,000 signatures. Here's his reasoning:
With two major events already scheduled for October 31st adding a 3rd major event like Halloween would stretch city resources such as police even further, increase pedestrian and vehicle traffic in these congested areas causing more congestion and potentially even dangerous situations and potentially discourage adults from participating in Breeder's Cup and UK Football game which are major economic drivers for our community.
He's got a very good point, at the very least for the city's trick-or-treating events. To sign the petition, click here, and then vote in our super unscientific poll:
online survey