The WWE is coming to Pikeville this summer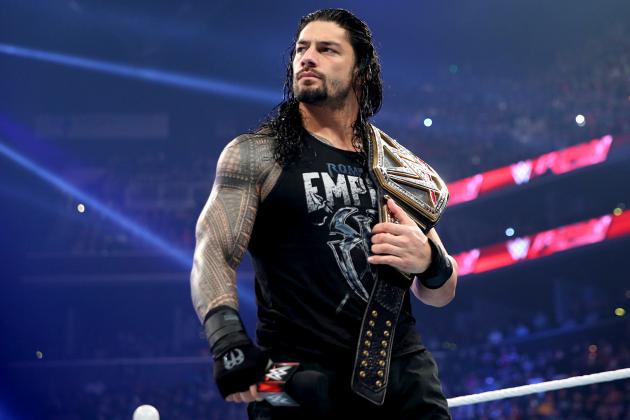 Some great news for Matt Jones, Shannon The Dude and all of the other wrestling fans around Kentucky…
The WWE is coming to Pikeville this summer for a live show at the East Kentucky Expo Center, according to the good people at WYMT. The Center announced the news on its Facebook page (which I can't seem to find) earlier today, but did not elaborate any further on the date, event or any other details.
I haven't seen wrestling since the Stone Cold Steve Austin era in the late 90s, but you'll find me ringside in my Austin 3:16 t-shirt at this one.
Get us some tickets and a table at Bank 253, JC.