The winner of the KSR Movie Bracket is…
It was a long and winding road with several questionable decisions, but the gang crowned the champion of the KSR Movie Bracket today at the Kentucky Oaks. Who came out on top between Pulp Fiction and Forrest Gump? Drumroll please…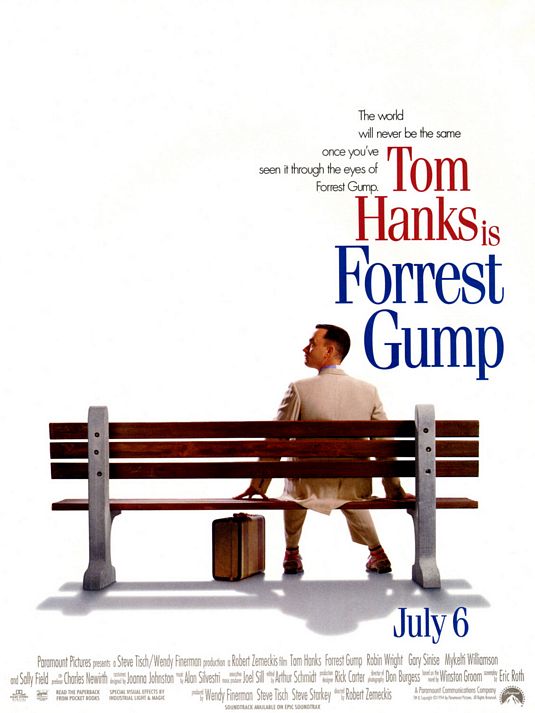 As you would expect, that made our resident Forrest Gump expert Drew Franklin very happy. So happy he made a "One Shining Moment" montage to celebrate the victory:
Here's the entire, complete bracket, which you can feel free to disagree with:
Listen to the guys take votes and debate the championship. It was close and controversial!