The KSR Baseball Podcast's Regional Tournament Preview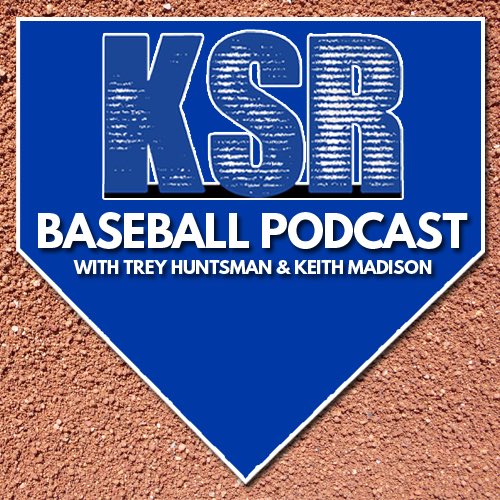 It's been a big week for The KSR Baseball Podcast.  After Trey's recaps his trip to the SEC Tournament in Hoover, Coach Madison helps him look ahed to the NCAA Tournament as the Cats host just their second Regional in program history.  Highlights include:
—  Trey's immediate reactions to the brutal losses in Hoover.
—  A comparison to John Wooden's last game and NCAA Tournament seeding.
—  Who do you send to the mound in Game One?
—  A preview of each team in the Lexington Regional Tournament.
—  The Best Moments from the Season.
You can easily listen on the KSR App, available on iTunes and Google Play.  Streaming online is simple through Pod Paradise.  You can also get it directly to your phone by subscribing to "Kentucky Sports Radio" on iTunes or via Android's Podcast Addict app.