The KSR Baseball Podcast with Evan White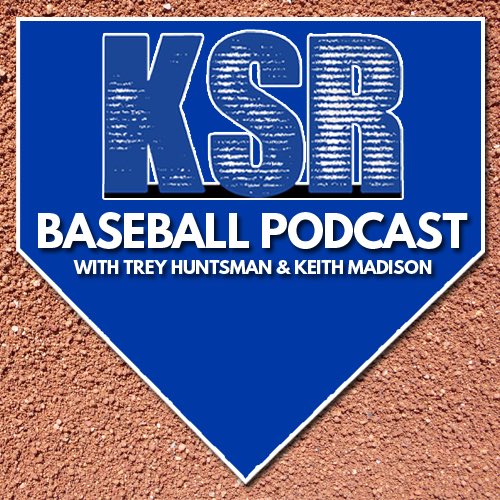 Coach Keith Madison is out, Evan White is in. Trey Huntsman is joined by the All-American First Baseman on this week's KSR Baseball Podcast. White is now in the Seattle Mariners' organization after being selected in the first round of the MLB Draft this summer. Highlights include:
— White's adjustment to pro ball.
— The moments leading up to White being selected 19th overall
–What the Gold Glove winner will take away from his time at UK
— Local Taco talk?
You can easily listen on the KSR App, available on iTunes and Google Play.  Streaming online is simple through Pod Paradise.  You can also get it directly to your phone by subscribing to "Kentucky Sports Radio" on iTunes or via Android's Podcast Addict app.