The KSR Baseball Podcast with Doug Flynn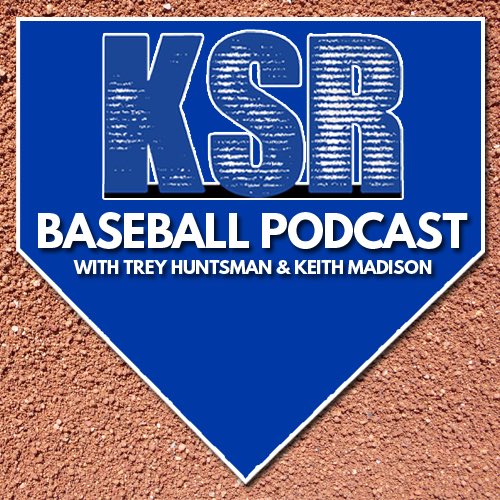 Trey Hunstman received the boot.  The KSR baseball writer has been kicked off his own podcast to make way for Doug Flynn.  The former Cincinnati Red joined his longtime friend Keith Madison to tell some stories and…
—  Take a look at the Reds' current roster.
—  How the culture of the game has changed since they played.
— Their charity efforts, which include the Reds' Fantasy Camp.
—  UK's great season under first-year head coach Nick Mingione.
—  How former Wildcats are currently doing in the MLB.
You can easily listen on the KSR App, available on iTunes and Google Play.  Streaming online is simple through Pod Paradise.  You can also get it directly to your phone by subscribing to "Kentucky Sports Radio" on iTunes or via Android's Podcast Addict app.