The KSR Baseball Podcast: Week 11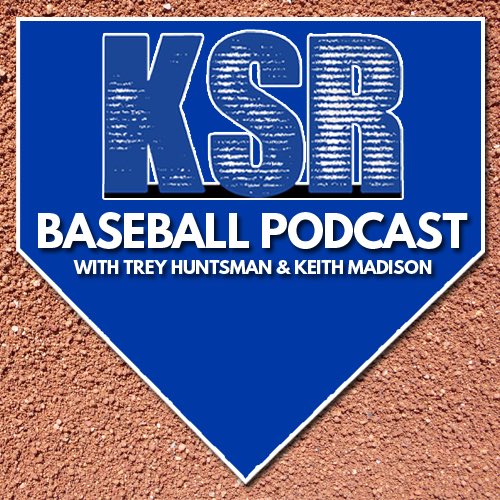 Coach Madison and Trey Huntsman are back for the 11th episode of the KSR Baseball Podcast. The two hosts dive into a rough weekend for the BatCats to discover why this season is not like the previous two.
Along with a breakdown of the series against Georgia, Coach and Trey will talk about this week's series against Tennessee and the midweek opponent, Indiana.  Brought to you by Performance Physical Therapy, you'll also hear…
— Why there is no need to hit the panic button this year.
— A trip around the SEC to talk about who's hot late in the year
— The first place Reds?!?
–Who is a Hall of Famer in the MLB right now?
— Segments: Mound Visit, Trivia and Dude of the Week.
You can easily listen on the KSR App, available on iTunes and Google Play.  Streaming online is simple through Pod Paradise.  You can also get it directly to your phone by subscribing to "Kentucky Sports Radio" on iTunes or via Android's Podcast Addict app.