The KSR Baseball Podcast: Nick Mingione on Recruiting with 11.7 Scholarships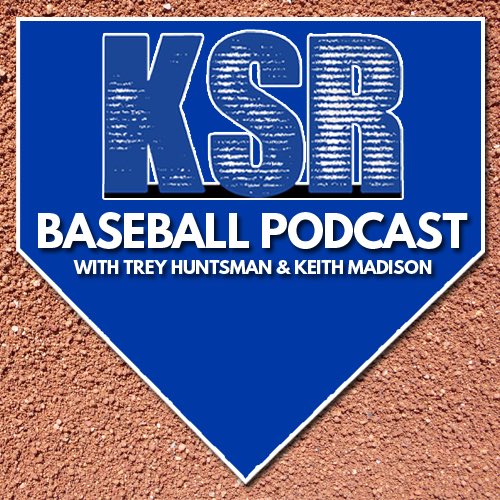 Did you know college baseball teams are only allotted 11.7 scholarships for 35 players?  UK baseball coach Nick Mingione joins the program to talk about the complicated balancing act in baseball recruiting.  He also discussed with Trey Hunstman, Keith Madison and Nick Roush…
—  The hardest part of Nick Mingione's job.
—  Does the Coach like social media in recruiting?
—  Mingione's Monday Motivational Minute: Pride vs. Responsibility.
—  Fall Ball is about to begin with Scrimmages open to the public each Wednesday, Friday, Saturday and Sunday at The Cliff.
You can easily listen on the KSR App, available on iTunes and Google Play.  Streaming online is simple through Pod Paradise.  You can also get it directly to your phone by subscribing to "Kentucky Sports Radio" on iTunes or via Android's Podcast Addict app.