The KSR Baseball Podcast: MLB Playoffs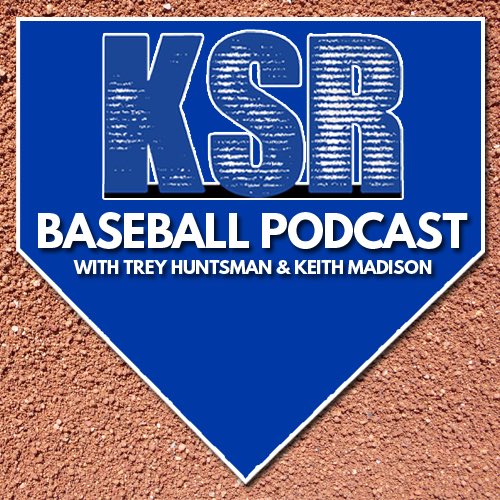 It's October, which means Coach Keith Madison and Trey Huntsman have to get together to talk about baseball.  Trey fanboy's over the Dodgers, they share who they think can win out and…
— Coach's secret to watching the games with his wife.
—  Postseason award predictions.
—  A breakdown of UK baseball's 2018 schedule.
—  The Miss. State series and UK's multiple ties to the program.
You can easily listen on the KSR App, available on iTunes and Google Play.  Streaming online is simple through Pod Paradise.  You can also get it directly to your phone by subscribing to "Kentucky Sports Radio" on iTunes or via Android's Podcast Addict app.
[mobile_ad]