The KSR Baseball Podcast E38: ESPN's Mike Rooney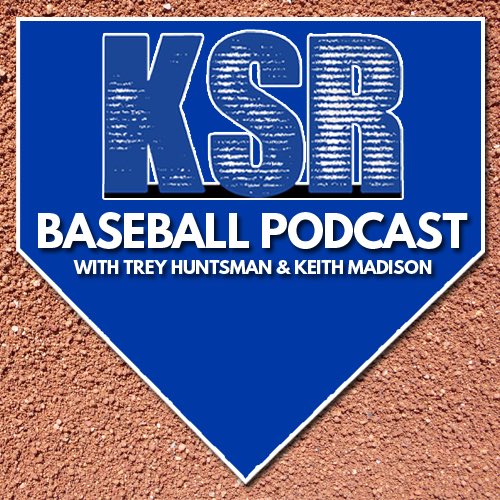 Before the college baseball seasons reaches a conclusion in Omaha at the College World Series, listen to the latest edition of the KSR Baseball Podcast.  Coach Madison is joined by ESPN baseball analyst Mike Rooney to talk about a variety of topics, like…
—  What's a StitchHead? Baseball Lingo Explained.
—  The Best Nicknames in Baseball.
—  Thoughts on Miss. State's new head coach and what's next for Gary Henderson.
—  Breaking Down and Predicting the College World Series Final.
—  The Reds are actually winning baseball games?  What's going on?!?!?!
You can easily listen on the KSR App, available on iTunes and Google Play. Streaming online is simple through Pod Paradise. You can also get it directly to your phone by subscribing to Kentucky Sports Radio on iTunes or via Android's Podcast Addict app.
[mobile_ad]