The KSR Baseball Podcast E34: On the Road to Hoover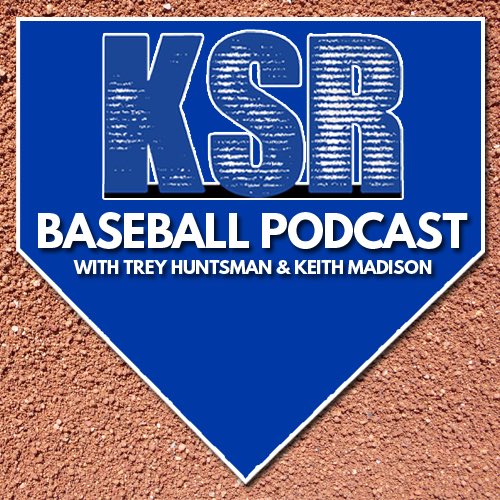 It's time for postseason baseball.  Trey Huntsman has already hit the road to Hoover, Alabama to prepare for Kentucky's first game of the SEC Baseball Tournament.  The Bat Cats had a disappointing weekend in Nashville, but a couple wins in Hoover could easily remove the bad taste from the BBN's mouth.  Highlights:
—  This year's surprise team in the SEC.
—  Who Trey and Coach would start in the SEC Tournament opener.
—  Three reasons to believe in UK at this week's tournament.
—  A game of streaks, it's UK's turn to get hot.
—  The best non-baseball part of the SEC Tournament.
You can easily listen on the KSR App, available on iTunes and Google Play. Streaming online is simple through Pod Paradise. You can also get it directly to your phone by subscribing to Kentucky Sports Radio on iTunes or via Android's Podcast Addict app.
[mobile_ad]