The KSR Baseball Podcast E31: Home Plate Stomping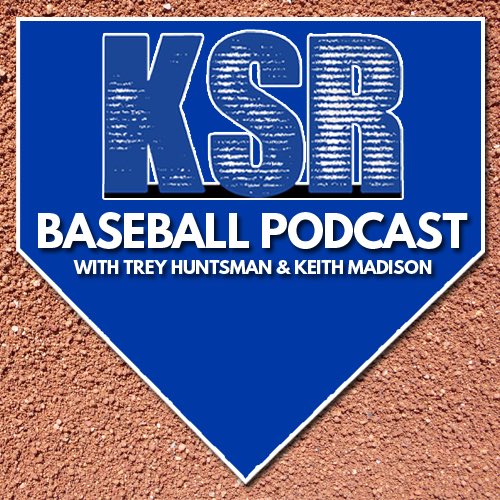 Coach Keith Madison and Trey Huntsman are fired up after Cliff Hagan Stadium's home plate took a beating this weekend against Missouri.
Things got heated in the high-scoring series when the Tigers and the Cats took turns taking subtle shots at the other by stomping on home plate.  At the end of the day, the good guys were victorious, and the KSR Baseball Podcast is here to talk about it all.  Highlights:
—  The significance of Kole Cottam's grand slam.
—  Stay classy, baseball.
—  Sentimental stories from The Cliff.
—  A few reasons why UK's bullpen has struggled.
—  The importance of winning the next series at Tennessee.
—  Learn about the many special events surrounding the final series next weekend at The Cliff.
You can easily listen on the KSR App, available on iTunes and Google Play. Streaming online is simple through Pod Paradise. You can also get it directly to your phone by subscribing to Kentucky Sports Radio on iTunes or via Android's Podcast Addict app.
[mobile_ad]