The KSR Baseball Podcast E28: The Great Escape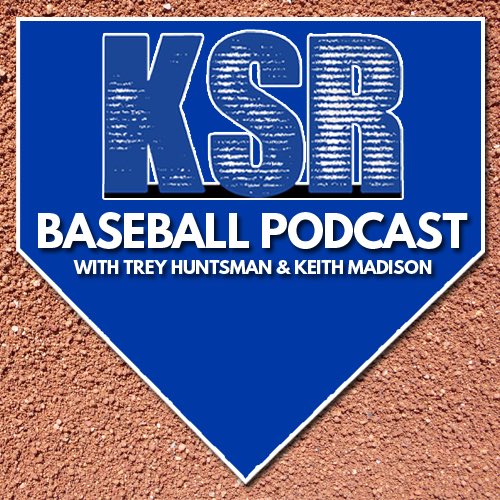 The 28th episode of the KSR Baseball Podcast almost didn't happen, thanks to a fickle bathroom door.  Trey Huntsman spent an inning locked inside of a Cliff Hagan Stadium bathroom during the UofL game.  He talked about his daring escape and everything else in the UK Baseball world with Coach Keith Madison.  Highlights:
—  How Sean Hjelle continues to improve his game.
—  Zach Haake's Saturday struggles.
—  Kentucky's one missing piece that could return to the team soon.
—  Which former/current player would you want on your side during a bench-clearing brawl?
—  Trey hits the road the Georgia, and Coach Madison's surprise SEC teams.
—  Leaving a legacy with Coach's mound visit and memory from The Cliff.
You can easily listen on the KSR App, available on iTunes and Google Play. Streaming online is simple through Pod Paradise. You can also get it directly to your phone by subscribing to Kentucky Sports Radio on iTunes or via Android's Podcast Addict app.
[mobile_ad]