The KSR Baseball Podcast E27: EVERYONE REMAIN CALM!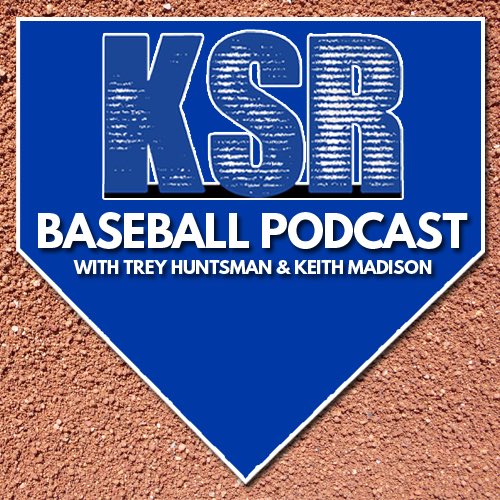 The KSR Baseball Podcast is back after UK's rough road trip to Tuscaloosa.  Now that the Bat Cats are at the bottom of the SEC standings, Trey Huntsman and Coach Keith Madison explain why there's no reason to panic, what makes college baseball different, and…
—  College baseball pitching is incredibly unpredictable.
—  The good things Zach Haake brought to the mound.
—  Why tomorrow's Kentucky-Louisville game at The Cliff is some important to each program.
—  A defensive standout who made SportsCenter-worthy plays.
—  Coach Madison's memory from The Cliff will make you hungry.
—  Why you should stick with the Kentucky baseball team.
You can easily listen on the KSR App, available on iTunes and Google Play. Streaming online is simple through Pod Paradise. You can also get it directly to your phone by subscribing to Kentucky Sports Radio on iTunes or via Android's Podcast Addict app.
[mobile_ad]