The KSR Baseball Podcast E26: Nick Mingione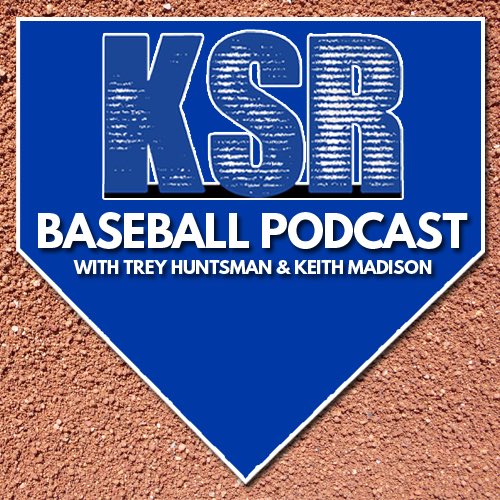 The KSR Baseball Podcast returns with a very special guest, head coach of the Kentucky baseball team, Nick Mingione.  The leader of the Bat Cats talks about UK's series victory over Auburn, what's next for the team, and…
—  What's eating at Coach Mingione after the win?
—  The players who stood out and improved the most through the first half of the season.
—  How they prepare for the incredibly talented pitchers across the SEC.
—  A HUGE thank you to the Big Blue Nation.
—  Why Mingione hasn't been to a movie with his wife in years.
—  Little adjustments from Hjelle and Pompey that have made a big difference.
You can easily listen on the KSR App, available on iTunes and Google Play. Streaming online is simple through Pod Paradise. You can also get it directly to your phone by subscribing to Kentucky Sports Radio on iTunes or via Android's Podcast Addict app.
[mobile_ad]