The KSR Baseball Podcast E25: LIVE from Performance Physical Therapy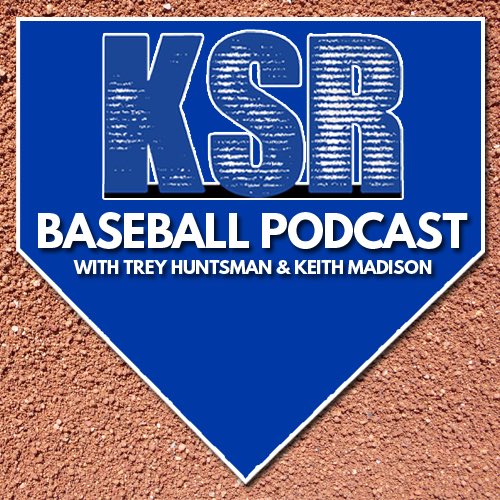 The KSR Baseball Podcast hit the road to hang out with our friends at Performance Physical Therapy.  Trey and Coach are joined by a few special guests as they joke their way through a rough weekend of UK Baseball.  Highlights:
—  Why you shouldn't be down on the Bat Cats after a bad weekend.
—  Who throws the best changeup Coach has ever seen at Kentucky.
—  Why you should go to The Cliff this Friday to see UK host Auburn.
—  A Roast of Starkville.
—  A chance to win front row tickets to Saturday's game at The Cliff.
You can easily listen on the KSR App, available on iTunes and Google Play. Streaming online is simple through Pod Paradise. You can also get it directly to your phone by subscribing to Kentucky Sports Radio on iTunes or via Android's Podcast Addict app.
[mobile_ad]