The KSR Baseball Podcast E24: Trey's on the IR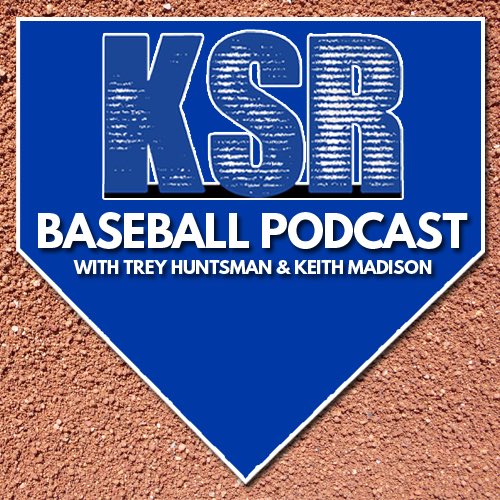 Like many folks around the BBN this week, Trey Huntsman is on the IR.  Hampered by flu-like symptoms, he fought through the pain to talk to Coach Keith Madison about Kentucky's excellent series win over No. 3 Texas Tech.  Highlights:
—  Baseball wasn't the only UK team to have a great weekend.
—  How excellent offense got Kentucky a series victory.
—  Troy Squires is ON FIRE.
—  NKU provided a mid-week wakeup call.
—  What makes this team great: they score in a variety of ways.
—  A preview for the SEC opener at Arkansas, Kentucky's most hostile road environment to date.
You can easily listen on the KSR App, available on iTunes and Google Play. Streaming online is simple through Pod Paradise. You can also get it directly to your phone by subscribing to Kentucky Sports Radio on iTunes or via Android's Podcast Addict app.
[mobile_ad]