The KSR Baseball Podcast E22 with Former UK Pitcher Logan Salow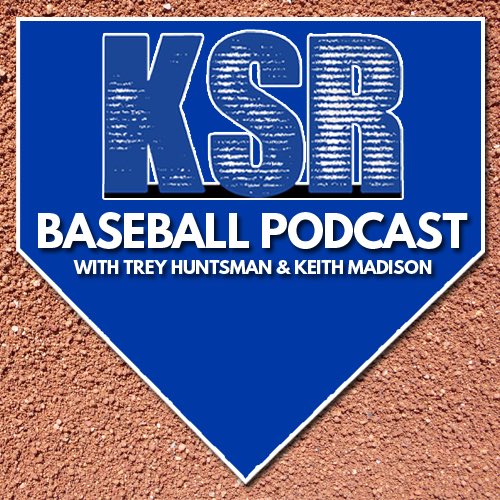 After the Bat Cats brought their brooms to The Cliff for a sweep of Oakland, Trey Huntsman and Keith Madison are joined by former UK pitcher Logan Salow.  Kentucky's closer a year ago was in Lexington to see this weekend's series and shared his thoughts on the team before he leaves for spring training.  Highlights:
—  What the transition was like between coaches and how Salow responded when he heard Mingione's name was being considered for the Miss. State job.
—  What Salow is most looking forward to in Spring Training and how he's preparing.
—  The almost no-hitter from the week.
—  Why the mid-week match-up with mid-major WKU will present a challenge.
—  The debut of a new segment: Coach Madison's memories from The Cliff.
You can easily listen on the KSR App, available on iTunes and Google Play. Streaming online is simple through Pod Paradise. You can also get it directly to your phone by subscribing to Kentucky Sports Radio on iTunes or via Android's Podcast Addict app.
[mobile_ad]