The KSR Baseball Podcast E20: First Pitch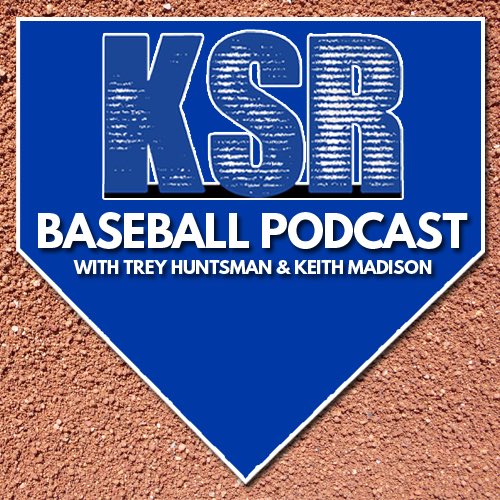 Baseball season is finally here.  It's time for the first pitch of the 2018 UK baseball season and Trey Huntsman is here to celebrate with Coach Keith Madison and former Big Leaguer Austin Kearns.  Highlights:
—  What Nick Mingione's second season has in store.
—  What Coach Madison misses most this time of year.
—  Who's going to be the breakout player of the year?
—  The weird and wild MLB free agency season.
—  Austin's advice to kids who have big baseball aspirations.
—  What Austin's most looking forward to in the 2018 UK baseball season.
You can easily listen on the KSR App, available on iTunes and Google Play. Streaming online is simple through Pod Paradise. You can also get it directly to your phone by subscribing to Kentucky Sports Radio on iTunes or via Android's Podcast Addict app.
[mobile_ad]