The KSR Baseball Podcast: E16 Postseason Conversation with Nick Mingione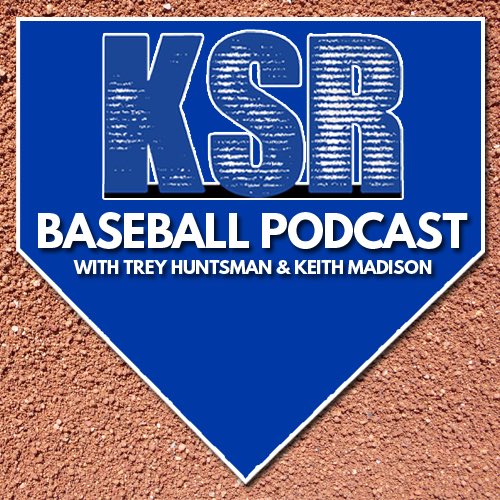 Ten days after the Cats' season ended in the Louisville Super Regional, Nick Mingione joined coach Keith Madison and Trey Huntsman on the KSR Baseball Podcast to discuss his historic first season at UK.  They touch on a variety of topics, like…
—  What was going on during the Regional Championship rain delay.
—  How Mingione will spend his summer (hint: it's not the offseason).
—  Does he enjoy wearing a full uniform as a manager?
—  Lessons campers learn at UK camp, like how to stand for the National Anthem.
—  Hitting for the cycle, Wigwam Village, Backstreet Boys and Trey's job interview with Mingione.
You can easily listen on the KSR App, available on iTunes and Google Play.  Streaming online is simple through Pod Paradise.  You can also get it directly to your phone by subscribing to "Kentucky Sports Radio" on iTunes or via Android's Podcast Addict app.