The Jarred Vanderbilt Highlight you NEED in your Life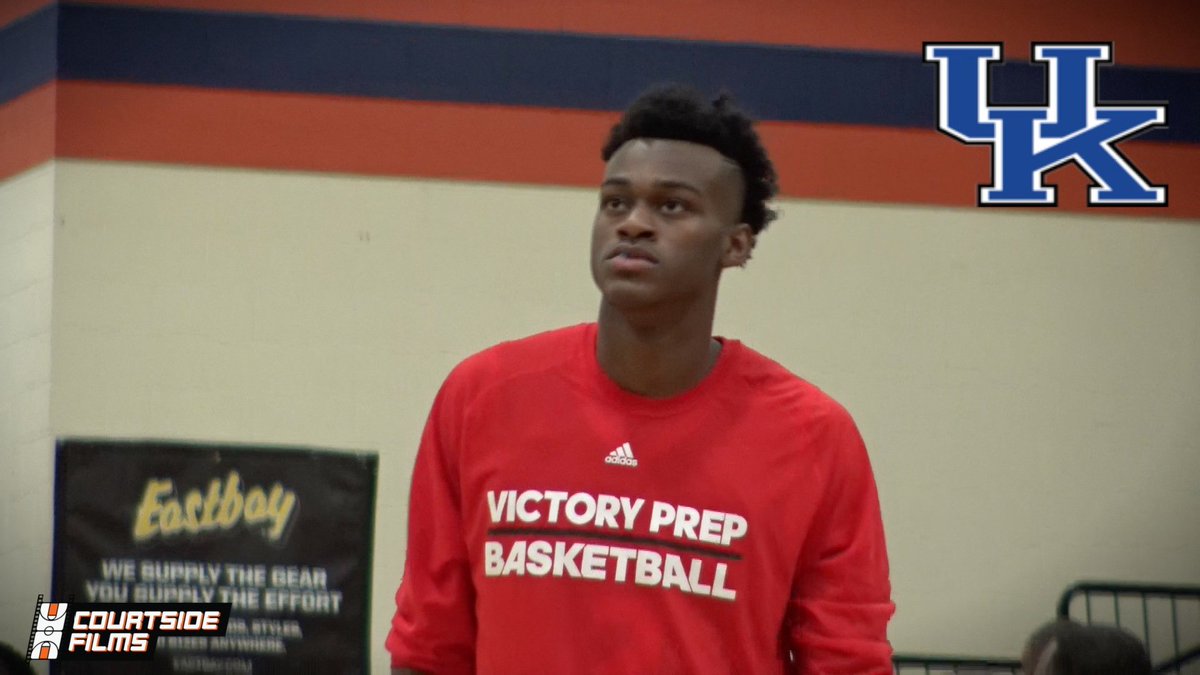 Jarred Vanderbilt's surprise commitment just before Christmas was received without much fanfare because of the timing.  Allow me to insert some fanfare.
The 5-star small forward is the versatile athlete we've rarely seen throughout John Calipari's tenure at Kentucky.  This new highlight reel from Courtside Films does an excellent job showcasing his diverse tools.  There are excellent passes in transition, blocked shots off help defense, ankle-breaking cross-overs, posterizing dunks and even a few pull-up three-pointers from the top of the key.
You were probably already excited to see Calipari add another 5-star athlete, but I can guarantee you will be much more excited after seeing this highlight.