The Current State of UK's 2016 Football Recruiting Class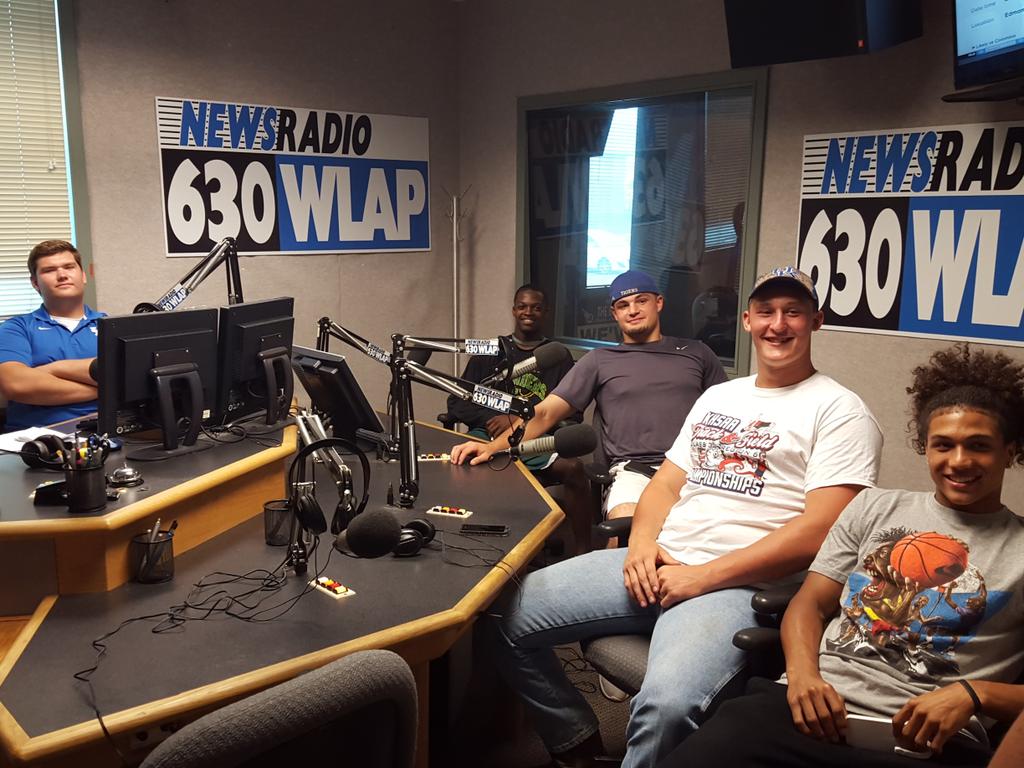 While you were devouring hot dogs and firing whistlin' bungholes, spleen splitters, whisker biscuits, honkey lighters, hoosker doos, hoosker don'ts, cherry bombs and nipsy daisers at the lake over the weekend, Kash Daniel became Mark Stoops' 19th commitment in the 2016 recruiting class. Daniel's pledge bumped Kentucky up to 16th in 247Sports' team rankings and sixth in the Southeastern Conference. The four-star linebacker became the fifth in-state commit in the class, six shy of Ohio's 11 prospects with hard commitments to UK.
Tonight, as we recover from the long and exhausting weekend, let's take a quick look at the 19 young men who make up the current state of Kentucky's 2016 recruiting class. Some may leave before National Signing Day, but with quality leadership at the top of the class, it's not crazy to think it will stay intact while adding more top talent.
*****
Hard Commitments:
19
By State:
Ohio: 11
Kentucky: 5
Alabama: 1
Arizona: 1
Georgia: 1
By Position:
Offensive Line: 3
Defensive Line: 3
Defensive Back: 3
Athlete: 2
Linebacker: 2
Tight End: 2
Punter: 1
Running Back: 1
Quarterback: 1
Wide Receiver: 1
The Commits: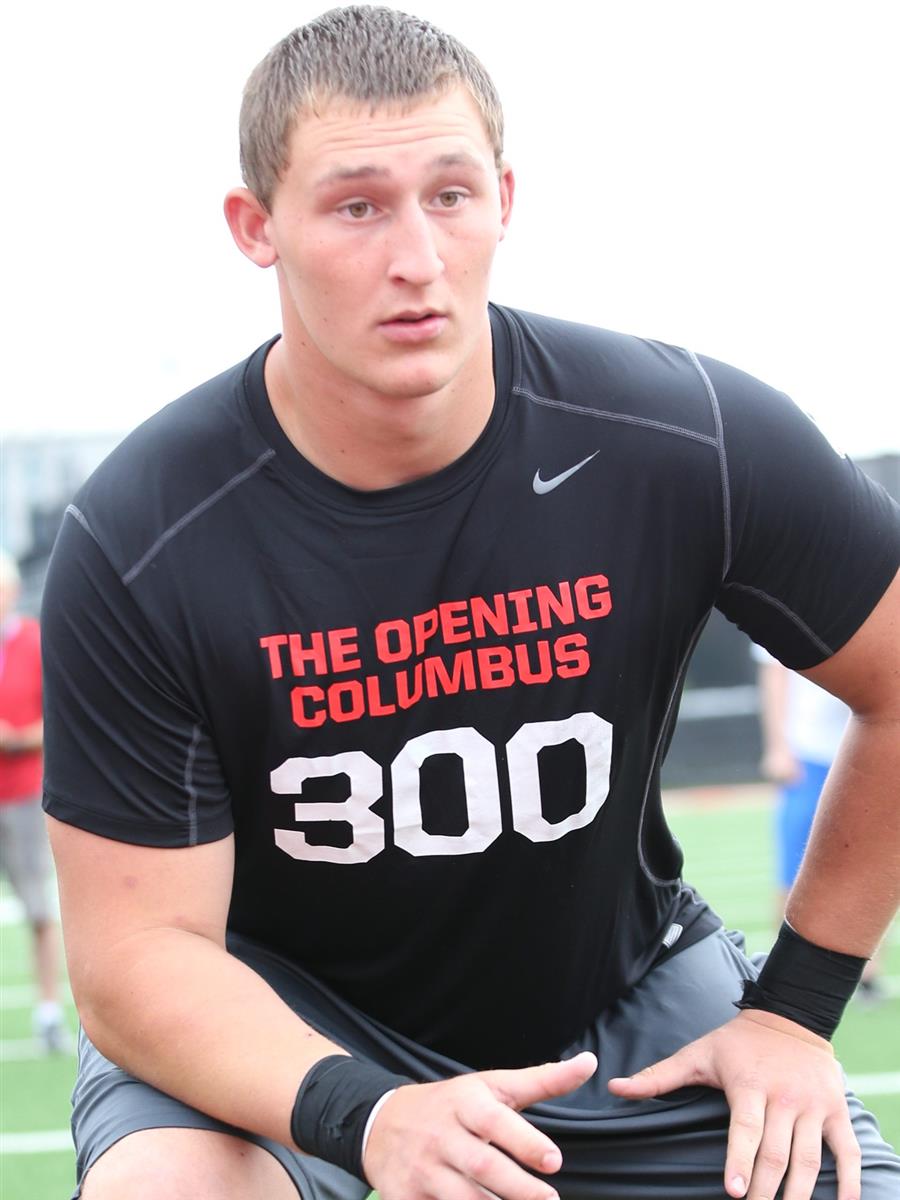 Landon Young
Offensive Tackle 6-7, 270 lbs.
Lexington, KY (Lafayette)
Top247: 99 | 13 OT
247 Sports Composite: 121 | 14 OT
Rivals: 149 | 13 OT
ESPN: 150 | 17 OT
Scout: 202 | 18 OT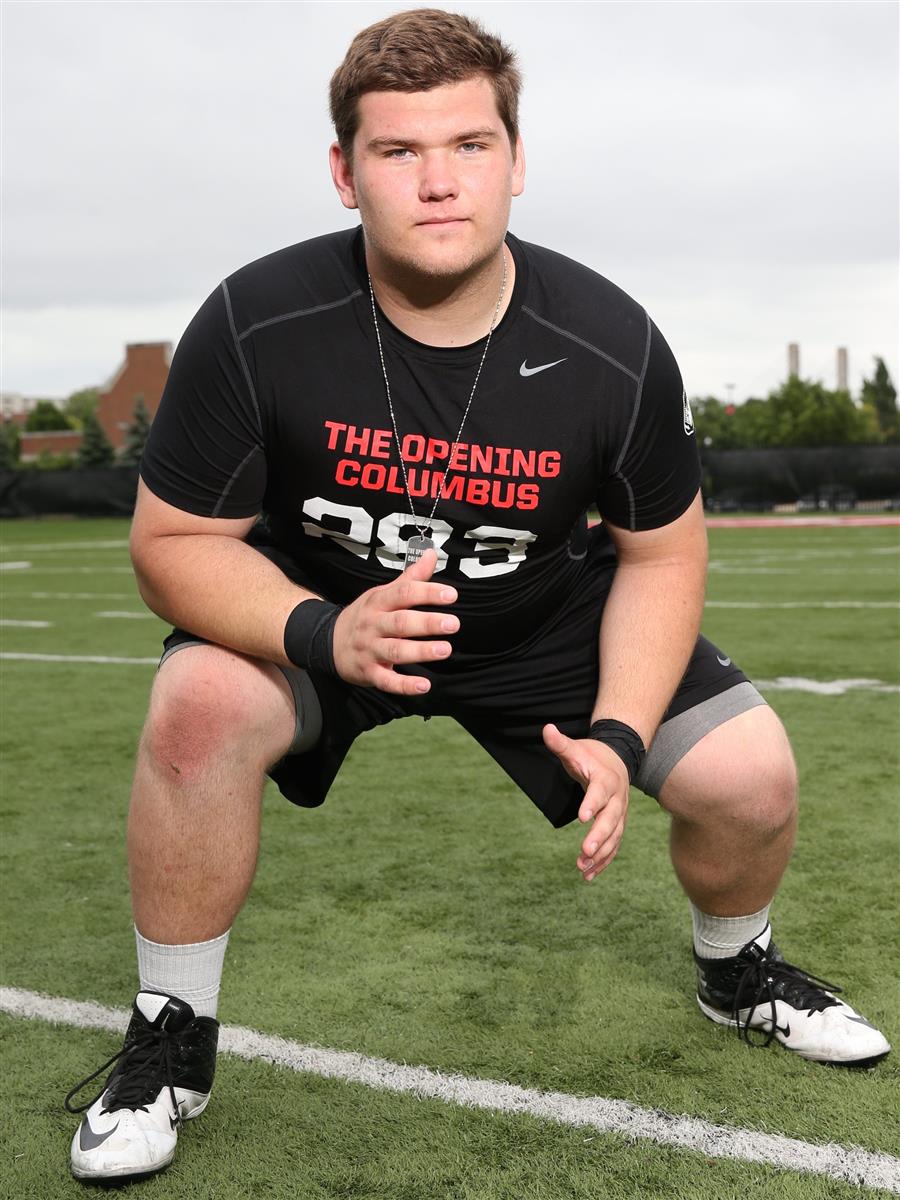 Drake Jackson
Center 6-2, 288 lbs.
Versailles, KY (Woodford County)
Top247: 71 | 1 C
247 Sports Composite: 149 | 2 C
Rivals: 244 | 2 C
ESPN: 271 | 4 C
Scout: 102 | 1 C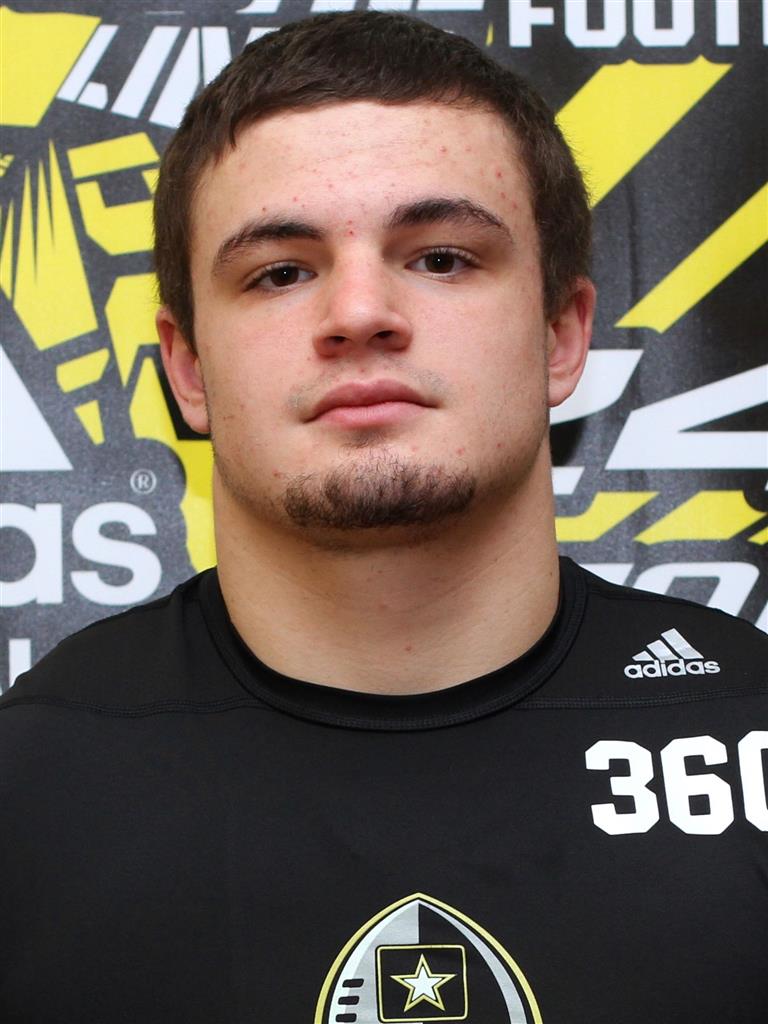 Kash Daniel
Inside Linebacker 6-1, 235 lbs.
Paintsville, KY (Paintsville)
Top247: 96 | 2 ILB
247 Sports Composite: 484 | 16 ILB
Rivals: — | 15 ILB
ESPN: —
Scout: — | 21 ILB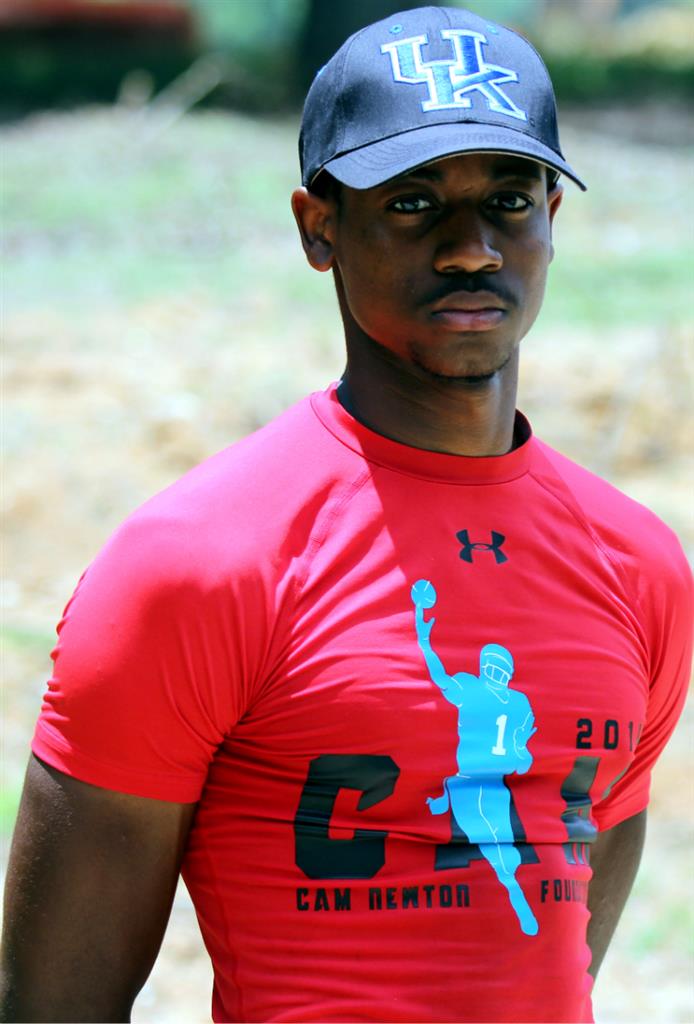 Jordan Griffin
Cornerback 6-1, 170 lbs.
Jonesboro, GA (Jonesboro)
Top247: 285 | 29 CB
247 Sports Composite: 477 | 42 CB
Rivals: — | 38 CB
ESPN: — | 23 CB
Scout: — | 82 CB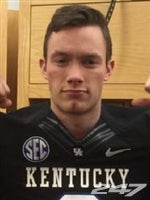 Dakota Holtzclaw
Tight End 6-7, 215 lbs.
Columbus, OH (Worthington Kilbourne)
Top247: 931 | 43 TE
247 Sports Composite: 730 | 34 TE
Rivals: —
ESPN: — | 20 TE
Scout: — | 29 TE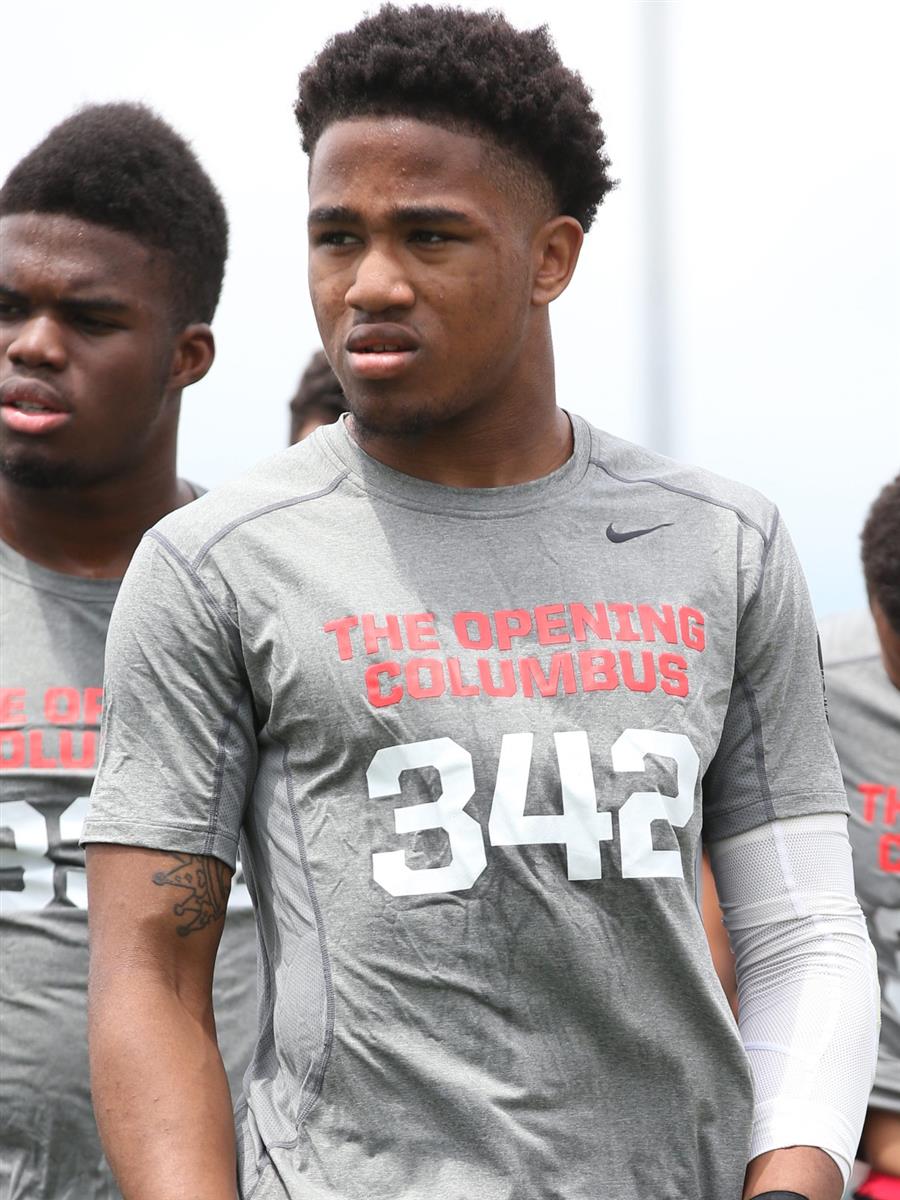 Tobias Gilliam
Cornerback 6-0, 185 lbs.
Dayton, OH (Wayne)
Top247: 921 | 87 CB
247 Sports Composite: 858 | 85 CB
Rivals: — | 44 CB
ESPN: — | 44 CB
Scout: — | 84 CB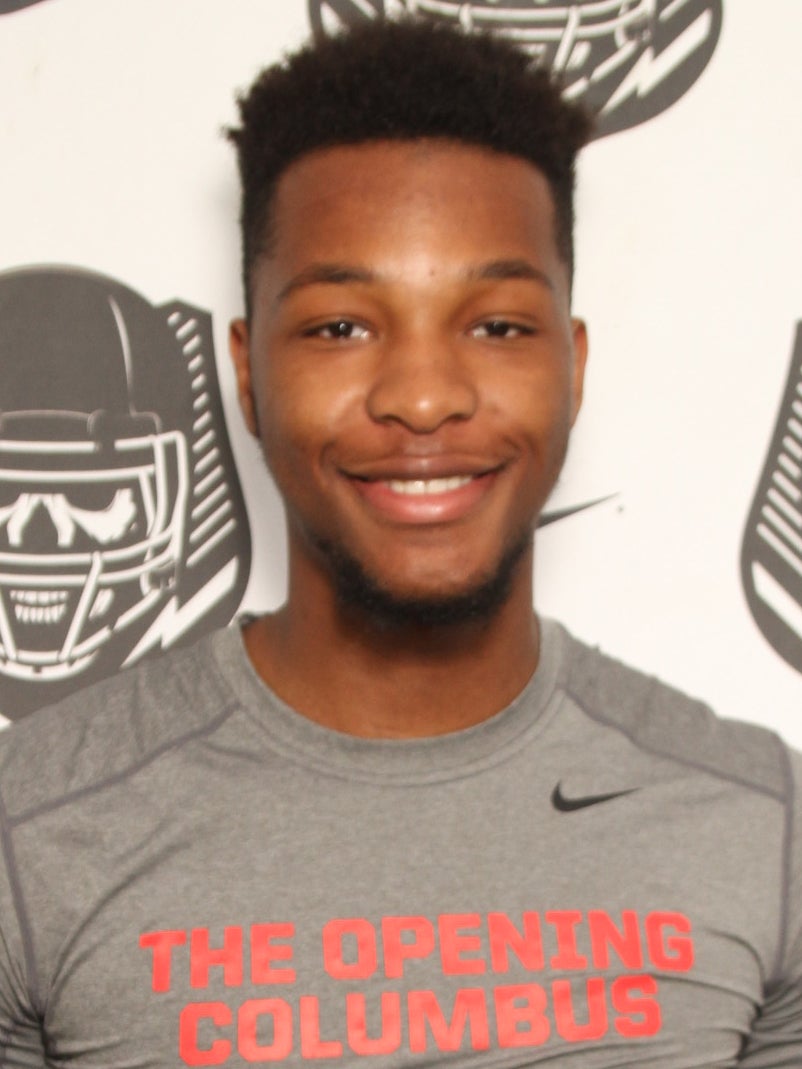 Jaylin Bannerman
Defensive End 6-6, 215 lbs.
Pickerington, OH (Pickerington Central)
Top247: 922 | 52 WDE
247 Sports Composite: 866 | 52 WDE
Rivals: —
ESPN: — | 73 DE
Scout: — | 54 DE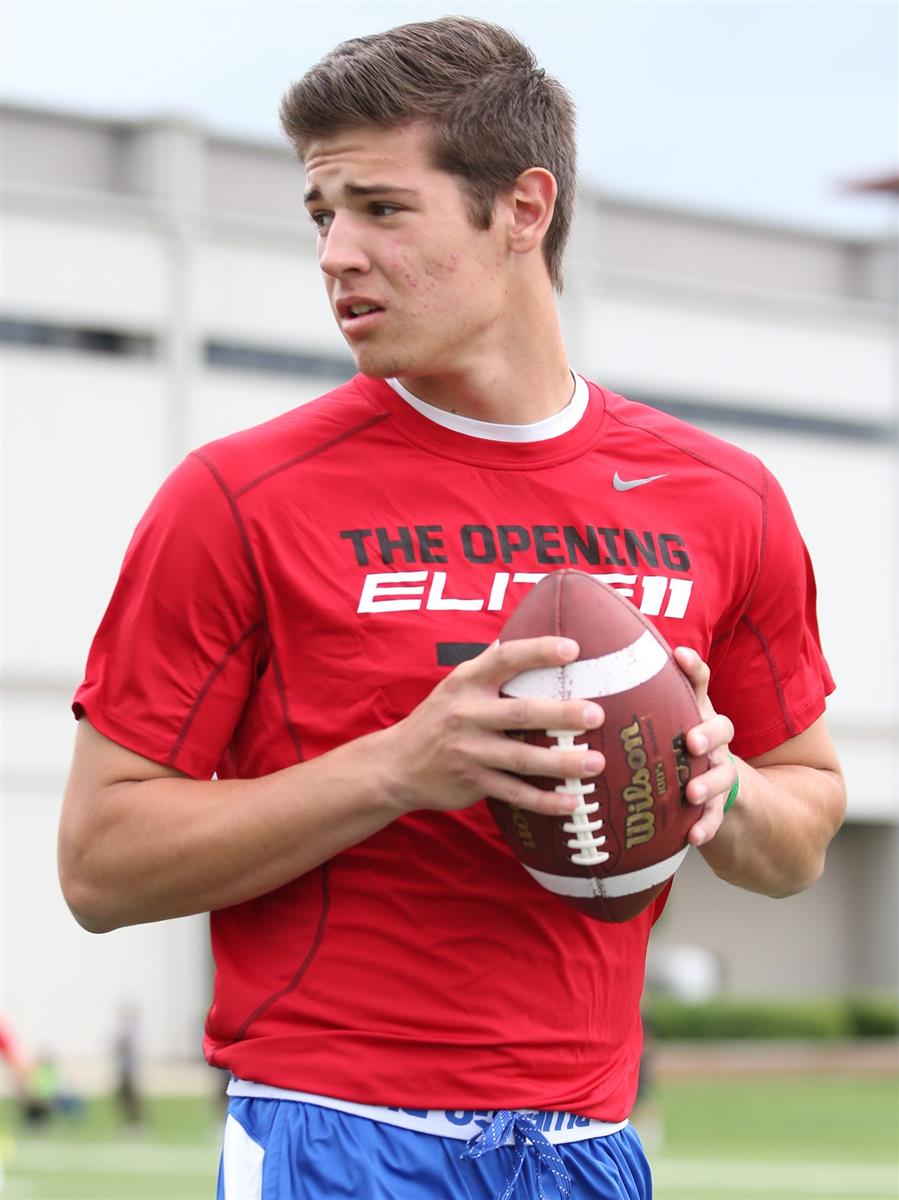 Gunnar Hoak
Pro-Style Quarterback 6-4, 190 lbs.
Dublin, OH (Dublin Coffman)
Top247: 1070 | 51 PS-QB
247 Sports Composite: 868 | 38 PS-QB
Rivals: —
ESPN: — | 15 PS-QB (****)
Scout: — | 35 QB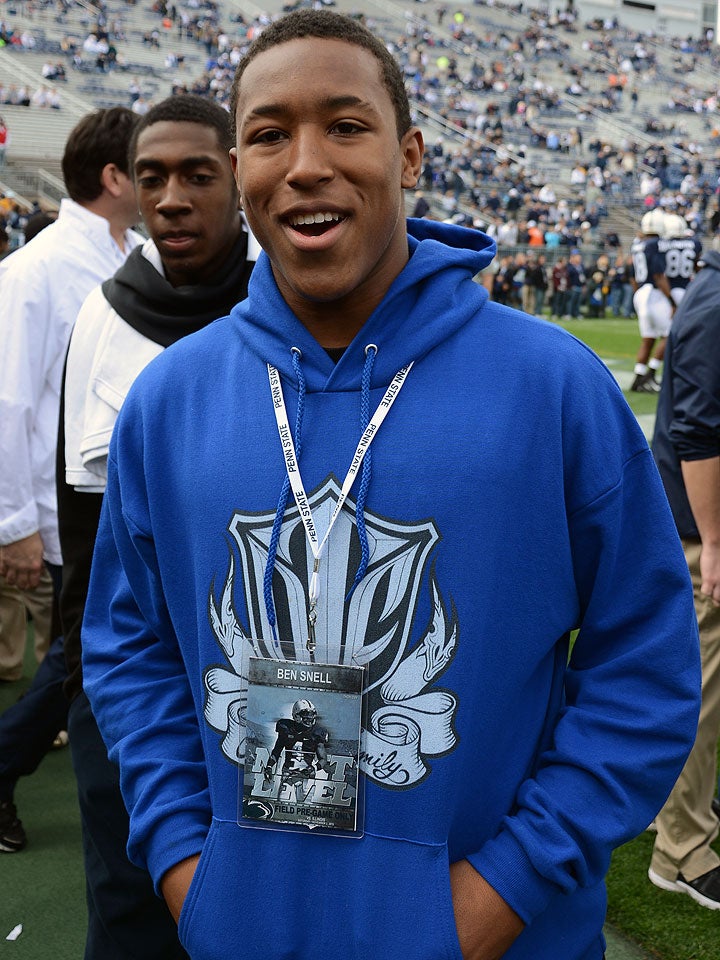 Ben Snell
Running Back 5-11, 200 lbs.
Westerville, OH (Westerville Central)
Top247: 640 | 45 RB
247 Sports Composite: 874 | 60 RB
Rivals: —
ESPN: —
Scout: — | 49 RB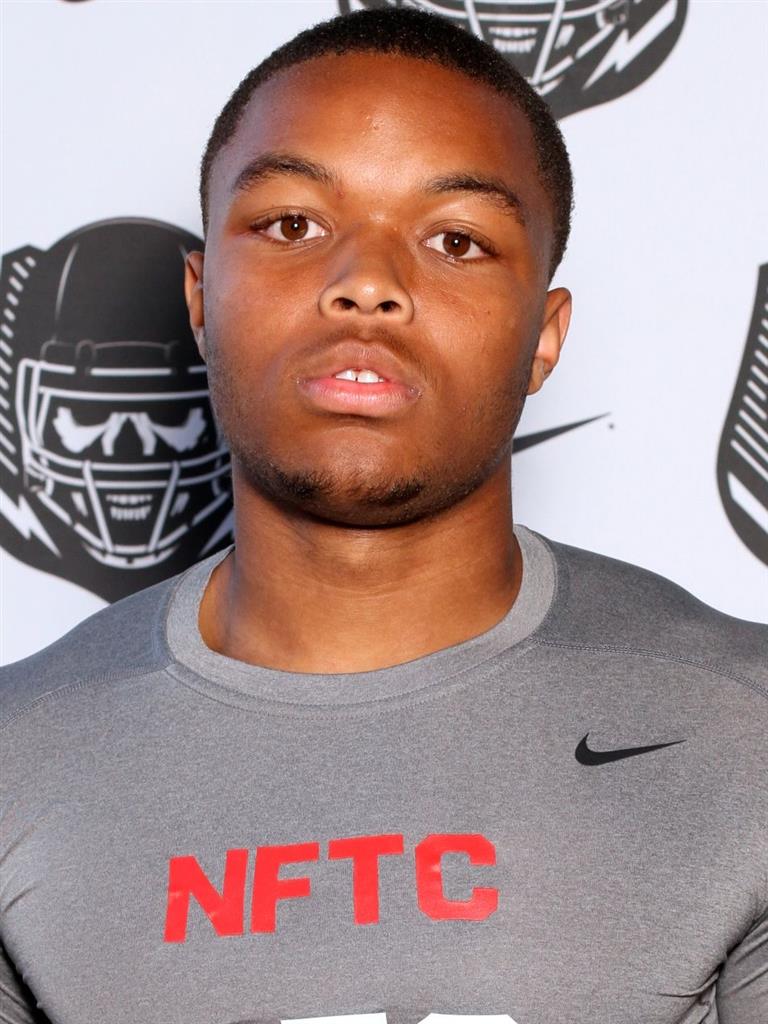 Roland Walder
Linebacker 6-3, 230 lbs.
Dayton, OH (Trotwood-Madison)
Top247: 760 | 27 ILB
247 Sports Composite: 898 | 34 ILB
Rivals: — | 39 OLB
ESPN: —
Scout: —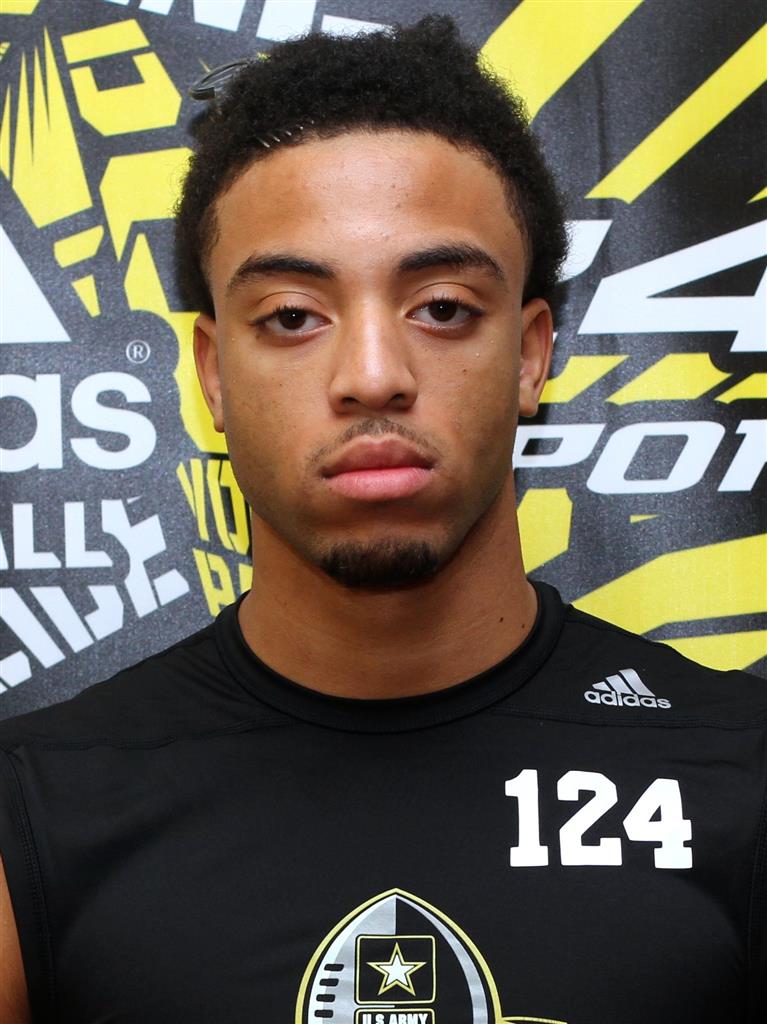 Zy'Aire Hughes
Athlete 6-1, 180 lbs.
Paducah, KY (McCracken County)
Top247: 892 | 65 ATH
247 Sports Composite: 902 | 64 ATH
Rivals: —
ESPN: — | 56 ATH
Scout: — | 45 ATH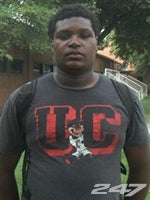 Kordell Looney
Defensive Tackle 6-4, 285 lbs.
Springfield, OH (Springfield)
Top247: 1062 | 66 DT
247 Sports Composite: 925 | 62 DT
Rivals: — | 46 DT
ESPN: — | 50 DT
Scout: — | 32 DT
Davonte Robinson
Cornerback 6-1, 165 lbs.
Lexington, KY (Henry Clay)
Top247: 899 | 85 CB
247 Sports Composite: 1097 | 106 CB
Rivals: —
ESPN: —
Scout: — | 36 CB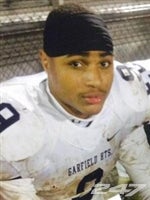 Asim (A.J.) Rose
Athlete 6-2, 185 lbs.
Cleveland, OH (Garfield Heights)
Top247: 773 | 56 ATH
247 Sports Composite: 1074 | 76 ATH
Rivals: — | 26 RB
ESPN: — | 48 ATH
Scout: —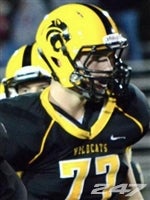 Luke Fortner
Offensive Line 6-5, 278 lbs.
Sylvania, OH (Sylvania Northview)
Top247: 776 | 67 OT
247 Sports Composite: 1370 | 112 OT
Rivals: — | 5 C
ESPN: —
Scout: —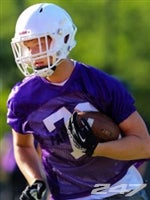 Justin Rigg
Tight End 6-6, 240 lbs.
Springboro, OH (Springboro)
Top247: 923 | 41 TE
247 Sports Composite: 1403 | 58 TE
Rivals: —
ESPN: —
Scout: —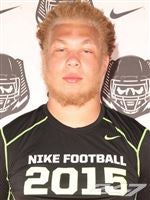 Ja'Quize Cross
Defensive Tackle 6-3, 292 lbs.
New Market, AL (Buckhorn)
Top247: 1165 | 70 DT
247 Sports Composite: 1472 | 87 DT
Rivals: —
ESPN: —
Scout: — | 82 DT
Grant KcKinniss
Punter 6-1, 190 lbs.
Findlay, OH (Findlay)
Top247: 1821 | 4 P
247 Sports Composite: 2232 | 4 P
Rivals: —
ESPN: —
Scout: —
Kayaune Ross
Wide Receiver (JUCO) 6-4, 220 lbs.
Phoenix, AZ (Phoenix C.C.)
Top247: 40 | 11 WR (JC)
247 Sports Composite: 71 | 16 WR (JC)
Rivals: —
ESPN: —
Scout: —