Texas woman won $1.2 million on a Derby bet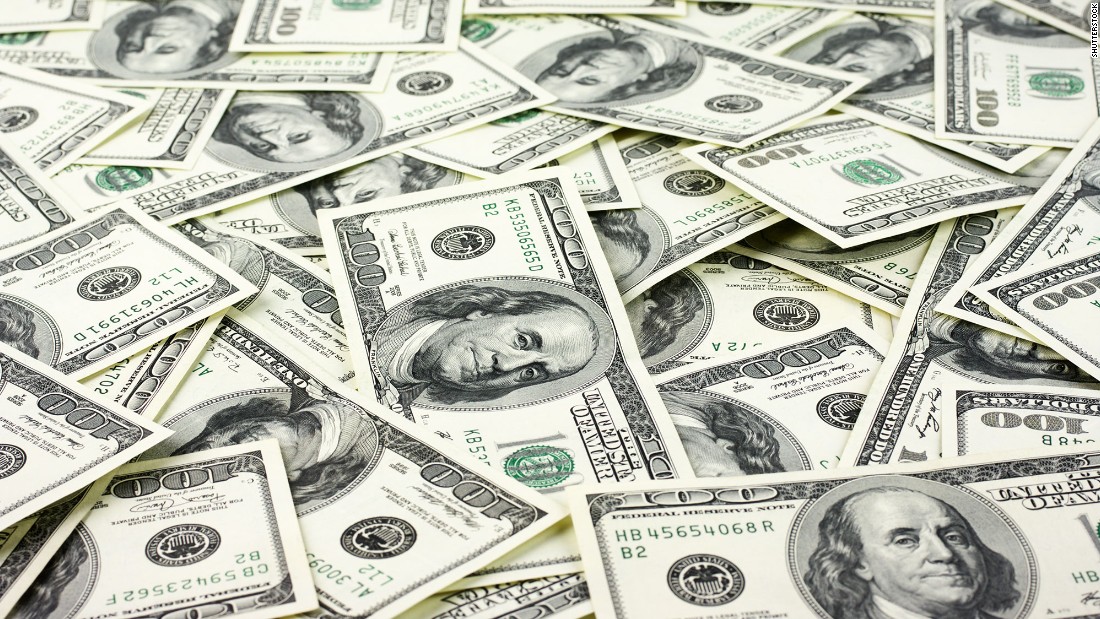 A woman in Texas successfully hit the Pick 5, in which she picked five straight winning horses, ending with the Kentucky Derby race on Saturday. The improbable wager won her $1.2 million on an $18 bet at Retama Park just outside San Antonio.
I have a question. Why does she look so calm? If I ever win $1.2 million on an $18 bet, you won't be able to get me to stand still long enough for a photo. Good luck chasing me around the parking lot and trying to get me to put my shirt back on. But this woman, who asked to remain anonymous, looks like she's getting her driver's license renewed. I need to know more about her.