Stoops honors Campbellsville teen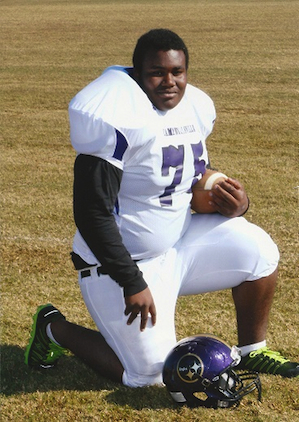 13-year-old Cameron Smith of Campbellsville tragically passed away in his mother's home last Friday, completely unexpected. The cause of the young footballer's death is still unknown; "he just stopped breathing," said the Kentucky Middle School Football Association.
The eighth grader at Campbellsville Middle School wore No. 75 for the Eagles football team, and UK head coach Mark Stoops paid tribute to Cameron by sending his family a No. 75 Kentucky football jersey with his last name on the back.
It's a very nice gesture by Stoops and UK football for a family and community that is dealing with the tragic loss.
#Cam75