Sleep Outfitters' Tuesday Recruiting Roundup
Save big with these deals from our friends at Sleep Outfitters! Twin sets as low as $199. Sealey Pillowtops with gel foam for $499 plus a FREE HDTV! The offer is almost up, so hurry!
*****
Some recruiting notes for your Tuesday afternoon…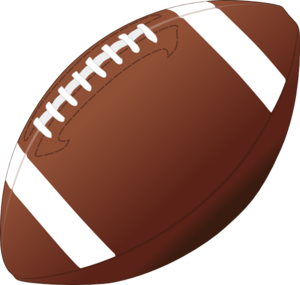 Mark Stoops' 2016 class moved up to No. 20 with new commitment.
With the addition of JUCO linebacker Jordan Bonner last week, followed by Bonner's new ranking from Rivals.com, Kentucky climbed up one spot to No. 20 in the updated team rankings. That's good enough for eighth in the Southeastern Conference, although that spot will certainly change as National Signing Day gets closer.
Kentucky currently has 23 committed players in the class.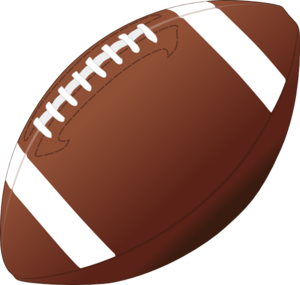 Kash Daniel received the Paul Hornung Award today.
Such an honor and a blessing to receive the Paul Hornung award. Can't thank my teammates and coaches enough! pic.twitter.com/7Y7nHwMfi7

— Kash Daniel (@KashDaniel15) December 22, 2015
Daniel led Paintsville to 13 straight wins before sitting out his team's semifinal loss with an injured knee earlier this month. On the season, he carried the ball for 926 yards and 22 touchdowns; threw for 1,319 yards and 15 touchdowns; and recorded 158 tackles with four fumble recoveries.
The Hornung Award was presented to him at Big Spring Country Club in Louisville today.
Bam Adebayo wants to play with Marques Bolden at Kentucky.
Following his 19-point performance in a win last night, Adebayo told ZagsBlog, "I'd definitely like to play with him… I think that the bigger you are, the better. Therefore, some of us can get two or three fouls and we've still got an extra body to help out."
"I want to get a title with my buddies," he continued. "All five of us, De'Aaron, Malik, Sacha, Wenyen and myself, we've all been playing together since we were little, we know each other and we play hard together."
I'll leave you with what Adebayo did to some poor soul at the City of Palms Classic last night.
Kentucky Bound Bam Adebayo Nasty Spin Dunk Over Defender tonight at City of Palms pic.twitter.com/92YaiSi5z6

— Home Team Hoops (@HomeTeamHoops) December 22, 2015
That's just disrespectful. He owes that defender a mattress from Sleep Outfitters.